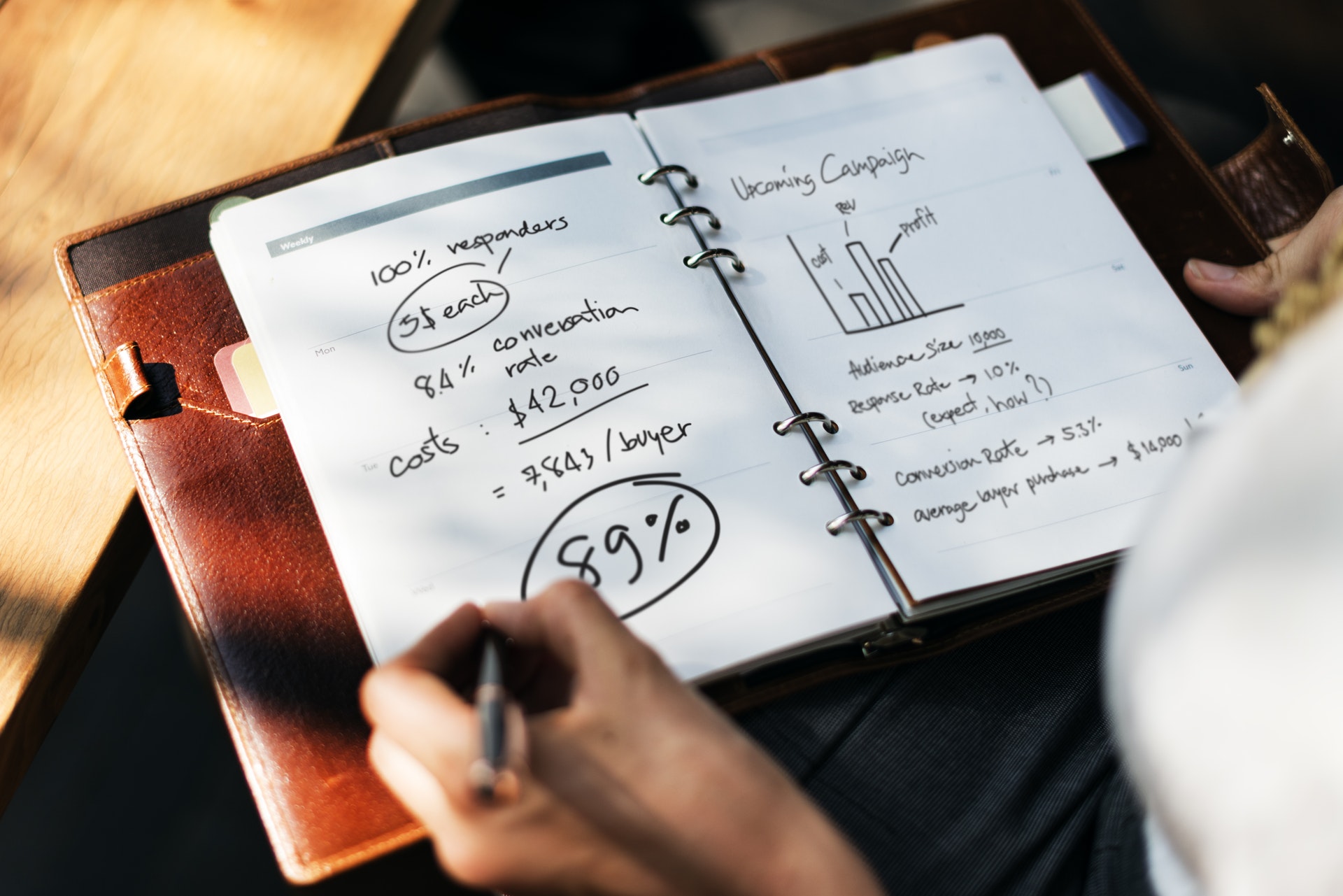 Marketing and Support Services
Innovative business development
Capstone Home Loans, in conjunction with American Pacific Mortgage offers a dedicated business development department focused on marketing, technologies, and lead generation support to help you stand apart from the competition. Build your business and increase you own market share!
Contact management services
We offer a broad selection of competitive, customized marketing materials and contact management – all easily accessible 24 hours a day, seven days a week!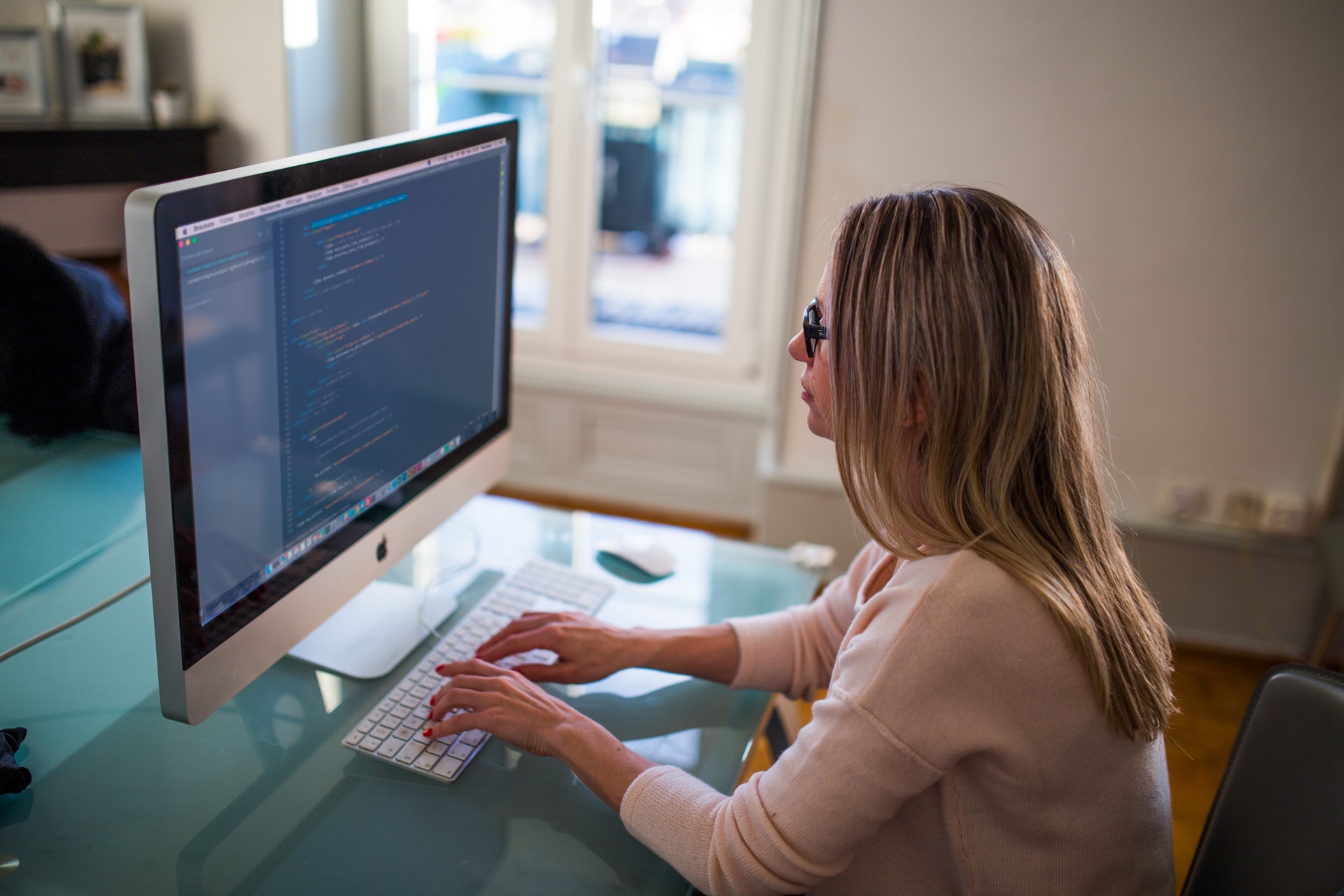 Customized Materials
Direct mail, postcards, business systems, greeting cards, and more.
Contact Management
Upload and export your contacts, all stored in one location.
Picture Management
Keep your picture on file for a personal touch to all your collateral.
Custom Print Store
Get custom printing jobs done at a reasonable cost.
Promotional Gift Store
Purchase custom promotional products to generate buzz.
Client Gift Store
A variety of gifts for your clients for any time of year.
QR Code Generator
Simply upload the URL of any website link and a QR code will be generated.
Customer Service
A quick message gets answers to your questions.
Technical Support
A quick message will help diagnose any technical issues.
Secure Lock & Key
Offers rate protection from rising rates combined with a full credit approval. Three available variations to choose from:
Lock & Buy
For the borrower who is looking to find a home fast and make an offer.
Lock & Build
For the borrower who is looking to buy a home that is or will be in construction.
Lock & List
For the borrower who is looking to list an existing home and buy a new home.
Keys on Time Express:
Capstone, in conjunction with American Pacific Mortgage provides full underwriting loan approval and ensures your loan will be able to close within 12 days or less.
Over 90% of product purchase loans qualify for Keys on Time.
First Time Home Buyers and Owner Occupied
Investment/Second Home Property Types
Single-Family Residences and Condominiums
Not available in Oregon. The "Keys on Time 2.0" program is a limited guarantee that APMC will provide a credit to the borrower of $895 after the close of escrow if, due to some fault on the part of APMC, its originators or other APMC staff, a purchase transaction does not close until a date after the originally stated close of escrow date. The "Keys on Time 2.0" limited guarantee does not apply if the purchase transaction fails to close on or before the anticipated close of escrow date due to events/circumstances beyond APMC's control, including but not limited to, delays caused by: an unacceptable or unexpectedly low appraisal value on the subject property, acts or omissions by the escrow or title company, second lien holder approvals, short sale approval, or loan conditions imposed by the lender that, despite reasonable diligence by APMC, are not met by any party in a timely manner. The "Keys on Time 2.0" limited guarantee trigger begins when the initial loan package is received by APMC's Fulfillment center. All prior to doc conditions must be received in the APMC fulfillment center a minimum of 12 days prior to the COE date. Exclusions: The limited guarantee does not apply to the HARP program, reverse mortgages, FHA 203k, non-delegated jumbo products or any loans that require prior approval from an investor. The limited guarantee applies to purchase transactions only. All programs are subject to borrower and property qualifications. Rates, terms, and conditions are subject to change without notice.