Capstone's Unique Culture
At Capstone, we believe that the work we do is an integral part of our clients story and as such weaves us into the fabric of the American Dream. Our work is honorable, it's important and it matters. We embrace with the utmost respect not only our clients, but our team members and partners, recognizing that each person deserves every opportunity to pursue their dreams.
While we take the responsibility of our work seriously, we strive to accomplish this in an environment that is uplifting and fun. We believe that an atmosphere that is encouraging and optimistic sets the stage for a higher degree of success and a more rewarding experience.
We embrace a culture that encourages growth and recognizes that learning is a fundamental tenant of this. We support each other's efforts and cheer on each other's success. While we are hyper-focused on compliance, we believe this can be done in an environment that embraces an entrepreneurial spirit.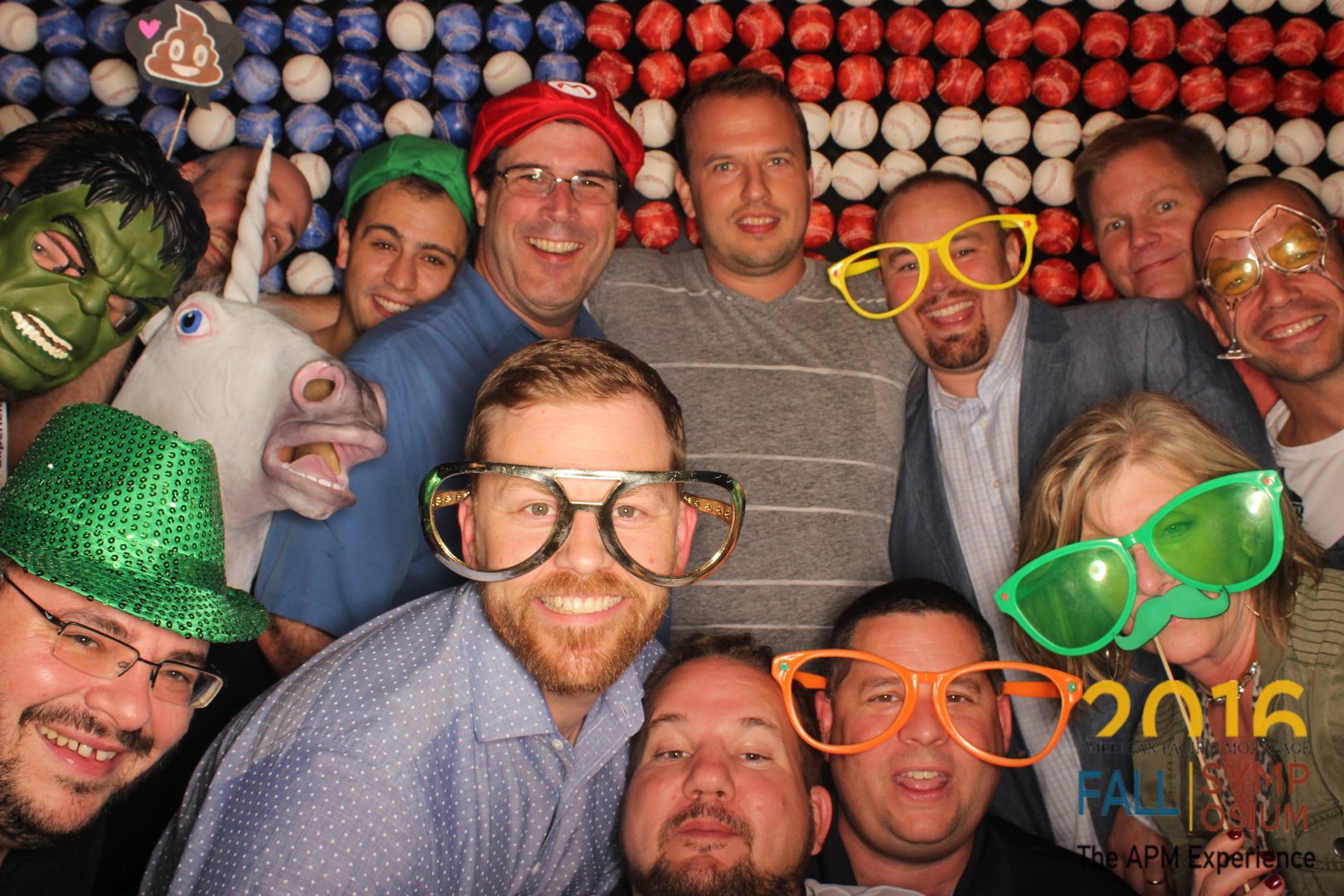 Capstone is different.
The firm is a fully integrated, robust mortgage bank focused on providing a wide-range of solutions to every potential borrower's needs.
With a spirit that is guided by an unwavering commitment to do the right thing every time... all the time.
Address
3400 188th St SW, Suite 101
Lynnwood, WA 98037