We deliver superior quality mortgage services that add real value to our customers, employees and community.

Inspirational, Healthy, and Purposeful.

Guided by the belief that work is good and intended to be an expression of what one loves to do we embrace the opportunities presented to us with care, gratefulness, and enthusiasm. We believe it is an honor to partner with others, serve our clients, and support our associates.

We bring a long term perspective… like professional wealth managers responsible for diverse resources we view relationships like assets under management requiring honest, diligent, and prudent attention.

We take nothing for granted and are grateful for our families, friends, associates, business alliances and clients.

Treat others as you would want to be treated. Simple but profound.

We view our work as significant and see ourselves as a part of the fabric of our communities. As such, we actively demonstrate this by supporting the "good works" of others. A list of the organizations we support can be found on our Community page – As a part of the Capstone family we are open to your suggestions of others we can support.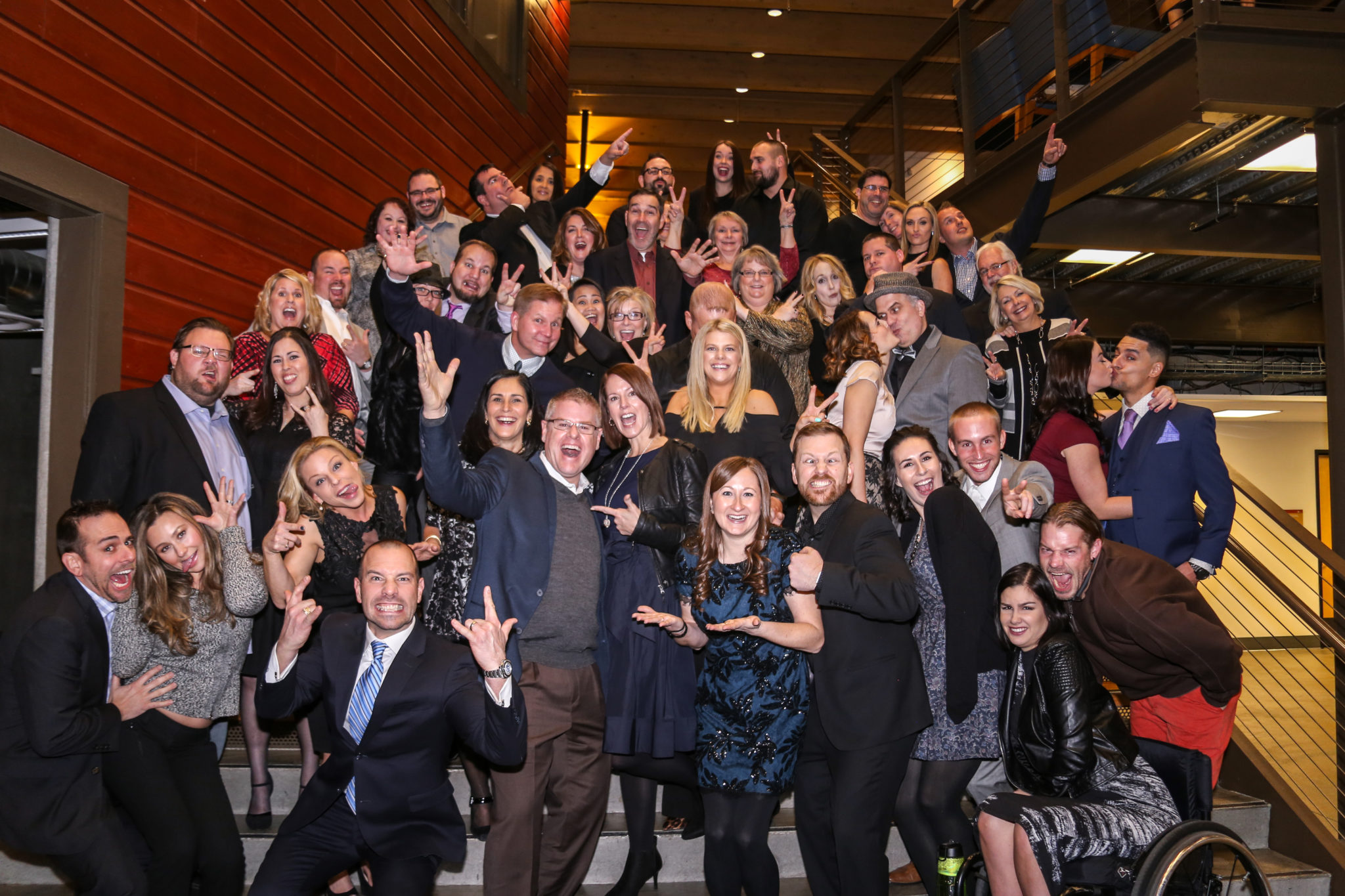 Home Loans.
If you are considering home ownership for the first time, you need to decide whether a home purchase makes financial and practical sense for you right now. Buying a home offers many advantages, from the most basic desire of pride of ownership to tax deductions and building equity. There are many ways to finance your first or next home.
From fixed interest loans to adjustable rate mortgage loans, the mortgage options available to homeowners are vast. Take a look at our mortgage programs to get an idea of the mortgage options available to you before beginning the mortgage application process.
Call us to learn more!
(425) 582-2420
Address
3400 188th St SW, Suite 101
Lynnwood, WA 98037
Branch NMLS #1192589
Licensed in AK, AR, AZ, CA, CO, FL, GA, HI, ID, IL, IN, KS, KY, MI, MN, MO, MT, ND, NV, NM, OH, OK, OR, SC, TN, TX, VA, WA, WI, WY