We deliver superior quality mortgage services that add real value to our customers, employees and community.

PEOPLE MATTER
We believe that every person is equally special, with unique potential, and as such are immeasurably valuable. In our personal and professional lives, we consider it an opportunity when our paths cross those of someone else. At the very core of how we view the world, it is a deep honor to serve others. Our team members are the lifeblood of our success. You make a difference in our clients' lives and we are committed to make a difference in yours.

GIVING MATTERS
At Capstone we recognize that we are blessed in every sense of the word and believe that we are called to share these blessings with others. We consistently give back to our Community with time, talent, and tithe. Our Capstone Community Chest has supported many families and individuals as well as dozens of local and international non-profit organizations.

LISTENING MATTERS
Listening is more than just hearing what is being said. It's a process of actively being engaged, a process of putting yourself is someone else's shoes. We believe that in the life of our clients and our fellow team members this active listening results in empathy that can build trust and life long relationships.

YES MATTERS
We believe it is important as a part of our culture to welcome new ideas, not dismiss them. This does not mean that each idea, question, suggestion, or recommendation will ultimately be met with a big thumbs-up; it means that we start with a mindset of curiosity and possibility. It seems that all too often in life new ideas are greeted with an immediate "NO"; instead, we choose to start with the possibility of saying "YES", and believe that this approach to life is part of the foundation for hope.

LITTLE THINGS MATTER
Competition is fierce and it can be fairly easy to level the playing field. At Capstone, it is not one big thing we do better than the rest but a myriad of little things which separates us from everyone else. We can't predict all the things that should be noticed or improved but we encourage our team members to identify opportunities in the moment, no matter how big or small. We are all empowered to find ways to make an impact everywhere; to be deliberate, intentional and purposeful one step at a time, leading the way to significance.

ATTITUDE MATTERS
As Winston Churchill said, "Attitude is a little thing that makes a big difference." It is not always skill or effort that leads to greatness. It's also the ability to recognize and dismiss the noise. This isn't an excuse to ignore constructive criticism, it's about disregarding needless negativity. The noise will fluctuate in volume, but your determination to press on in spite of it will make all the difference to you and the team. It's about seeing the glass half full. It's about adopting a positive attitude.

OWNERSHIP MATTERS
Owning our clients' experience is our individual responsibility. "People don't care how much you know until they know how much you care" - Theodore Roosevelt. A great company is built one relationship at a time. Client satisfaction is one of the underpinnings of the exceptional relationship that leads to true client engagement and loyalty. Amaze every client, every chance you get. We don't settle just because most of our clients are satisfied. We go-all-out to make sure 100% of them sing our praises. Amaze them EVERY TIME. No exceptions. No excuses!

URGENCY MATTERS
Urgency is the inner drive and focus to get things done in a timely and thoughtful manner. We recognize it is vitally important to respond to calls, texts, chats, and emails by the end of each day. And while we know this may not always be possible, we understand the significance of making every effort to do so. You don't have to wait until you have all the answers. It's about acknowledging and setting expectations that you're ON IT. Urgency motivates us to ensure we communicate all news fast, both good and bad. We take care of things, especially our clients and each other… NOW!

EXECUTION MATTERS
Thomas Edison said, "Genius is one percent inspiration and ninety nine percent perspiration." We value plans and are rewarded when we execute on them. Identifying our deliverables, establishing goals, implementing strategies and measuring the results is how we achieve success not only in our professional lives but the lives of our clients. This can be summed up in the statement "Actions speak louder than words."

OUR WORK MATTERS
The work we do is honorable, at the foundation of what we do, we are in the "shelter" business. For most people this will be the most significant investment they will ever make. For us, we are helping them secure a place they call home; it is where they will celebrate family, mourn loses, and build a life. We help people secure a piece of the American Dream.

SIMPLE MATTERS
Simplicity can be boiled down to the quote by Stephen Covey, "The main thing is to keep the main thing the main thing." Simplifying things in the fast-moving, complicated world is true genius. Simple system. Simple process. Simple communication. When we communicate with others, we cannot assume they know exactly what we know. Because of this, we boil things down to what really matters. Simplicity doesn't just clarify; it makes things better for everybody.

YOU MATTER
We want you to know YOU matter to us. We want you to know we "see you." We will come alongside you both personally and professionally. We believe each of us, all of us, and you have the divine spark of creation in them. You are not only unique to us but to your world, and as such, you matter.

Guided by the belief that work is good and intended to be an expression of what one loves to do we embrace the opportunities presented to us with care, gratefulness, and enthusiasm. We believe it is an honor to partner with others, serve our clients, and support our associates.

We bring a long term perspective… like professional wealth managers responsible for diverse resources we view relationships like assets under management requiring honest, diligent, and prudent attention.

We take nothing for granted and are grateful for our families, friends, associates, business alliances and clients.

Treat others as you would want to be treated. Simple but profound.

We view our work as significant and see ourselves as a part of the fabric of our communities. As such, we actively demonstrate this by supporting the "good works" of others. A list of the organizations we support can be found on our Community page – As a part of the Capstone family we are open to your suggestions of others we can support.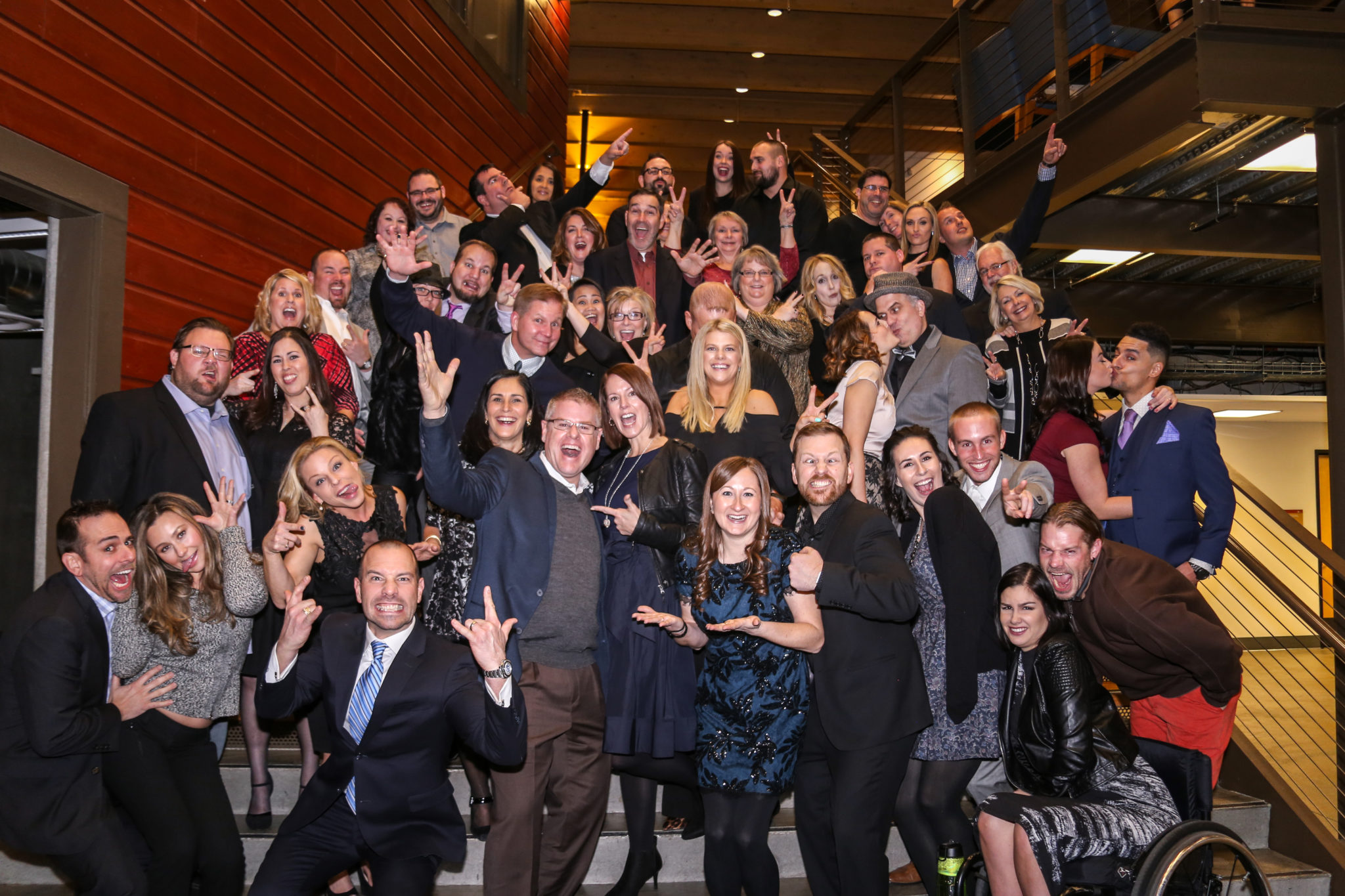 Call us to learn more!
(425) 582-2420
Address
3400 188th St SW, Suite 101
Lynnwood, WA 98037
Branch NMLS #1192589
Licensed in AK, AR, AZ, CA, CO, FL, GA, HI, ID, IL, IN, KS, KY, MI, MN, MO, MT, ND, NV, NM, OH, OK, OR, SC, TN, TX, VA, WA, WI, WY