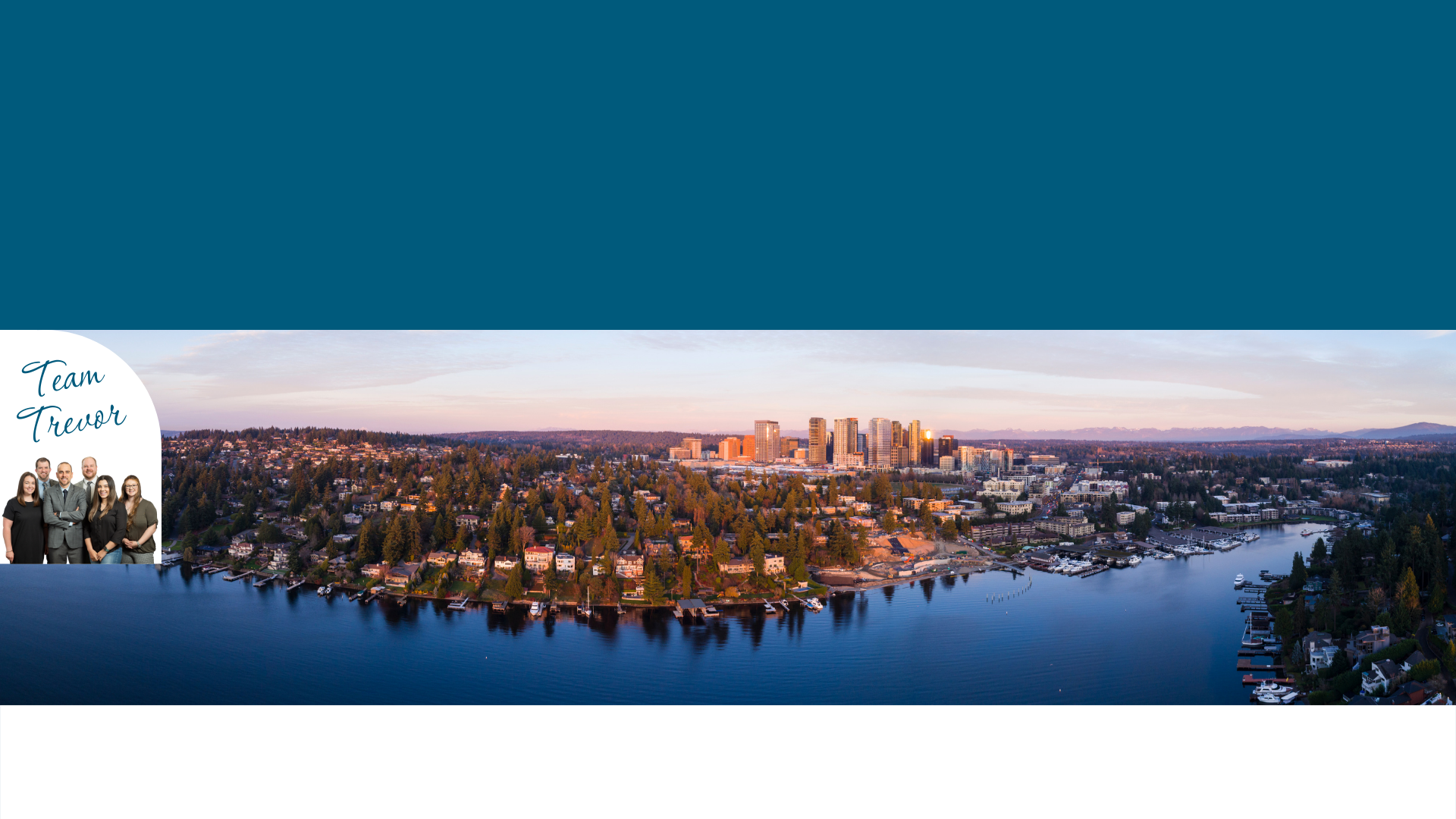 Trevor Roberge - NMLS 71646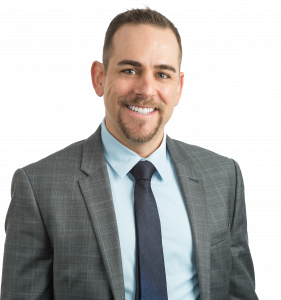 Trevor understands the value of homeownership and empowers his clients with knowledge and confidence through the purchase process. With 17 years in the finance industry, Trevor provides diverse experience in many facets of finance, from mortgage consulting, and credit repair, to personal banking. Trevor understands the importance of providing detailed options and sound recommendations so his clients can make informed choices regarding their mortgage needs, implementing strategies to make wealth-building a reality. Trevor's experience helps to provide solutions for first-time homebuyers, no money down loans, veterans, savvy investors, and anyone else looking to accomplish the dream of homeownership.
Trevor and his wife currently live in Sammamish with their son and daughter. He enjoys spending time with his family, coaching soccer on the weekends, and making fun videos with his kids to share on YouTube.
phone_enabled
Call me
O • 425.582.2420
C • 425.765.6605
F • 425.582.2484
house_siding
Address
3400 188th St SW, Suite 101 Lynnwood, WA 98037
lock
Licensing
Sr. Loan Originator, NMLS: 71646. Licensed in: WA, OR, CA, AZ, CO, WY, TX, ID, MT.

"Trevor has been my loan officer for two home purchases. He and his team are super responsive and guided me through every aspect of the financing process. The first time around I didn't have printer so he printed out docs that were time-sensitive to sign and brought them over himself. At one point he took a brief vacation so when I emailed him and got his vacation response he still made sure his partner followed up with me. I got a phone call that day to discuss each point from my email. You don't get better customer service than with Trevor and his team. He even actively monitors interest rates and contacted me when it was a good time to lock mine in. If I ever move again he'll be the first person I call."

phylake from Zillow

"Trevor is an extraordinary loan officer I am now a first time home owner and I couldn't be more excited about it! Trevor is an excellent loan officer to work with! He answered all of my questions every step of the way ! I never felt more comfortable talking about how loans work and getting the needed information that I needed to achieve this amazing goal, than he made it! He made everything seem so easy and carefree during this process! Trevor is excellent I highly recommend him and Capstone Home Loans! We couldn't be more happier with their business! Thank you! Thank you!"

Alida R.

"Trevor and the team stayed on top of the transaction and made sure we were kept up to date. We had an aggressive close date and things got bogged down just at the end. But for the most part everything was very positive. When it was time to lock, Trevor explained all the options and we got a pretty good deal. When we started looking we prequalified and that process was pretty straight forward. It does help to have good credit."

user31730560 from Zillow

"Trevor was very helpful, answered all of my questions/concerns. The process was very easy and smooth and it felt quick.. I will definitely be contacting him in the future.."

bberedom bd from Zillow

"Trevor and his team helped complete the paperwork for our V.A. Loan quickly and with the least amount of confusion and redundancy possible. He also made certain that we received the lowest rate available."

Dafhiggins from Zillow