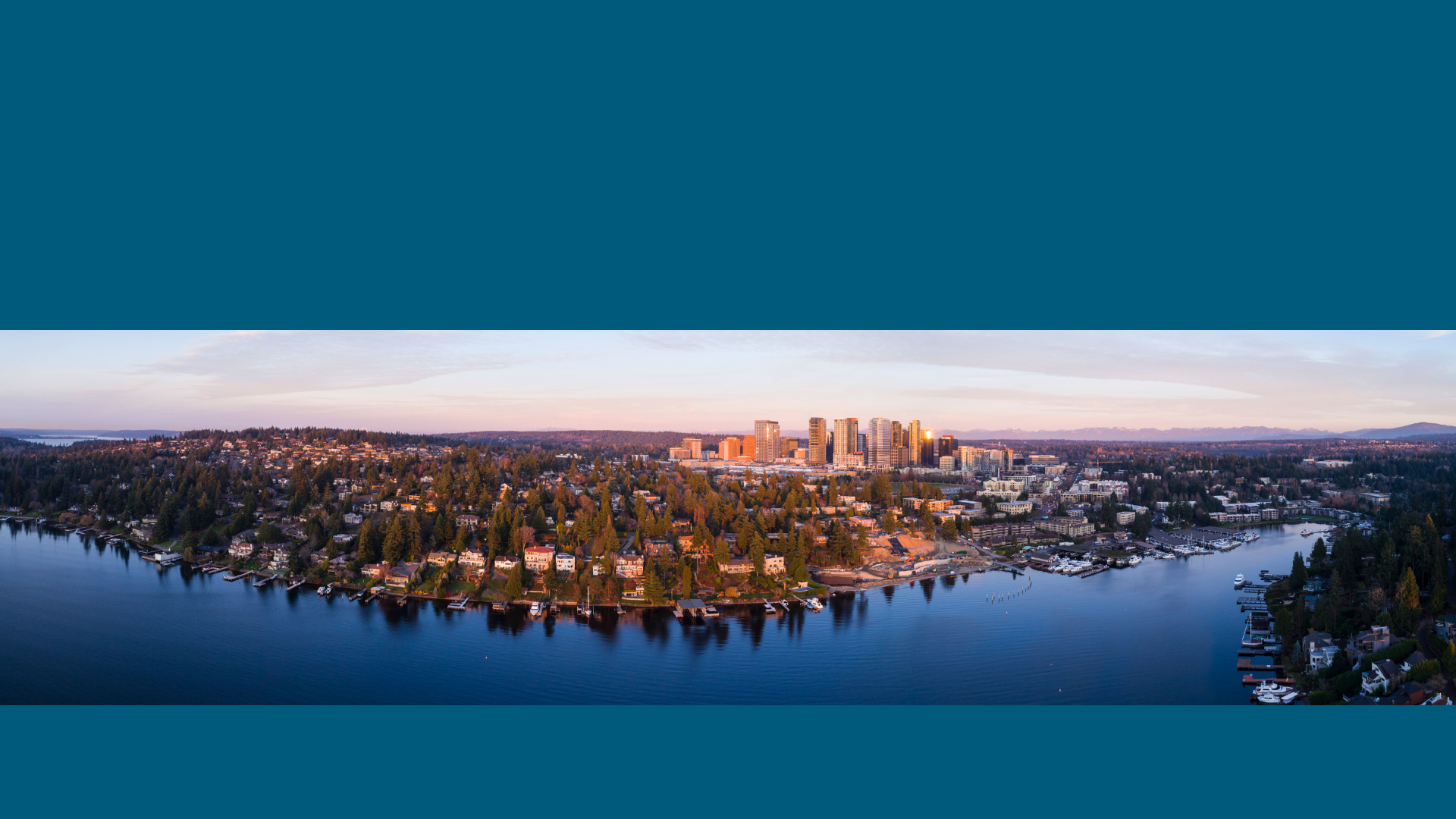 Rich Johnson – NMLS #242834

Meet Rich
NMLS #42834

I have over twenty years of experience in originating home mortgage loans.
I am knowledgeable and detail oriented, which is very necessary in today's complicated and volatile financial markets.
Helping my customers to achieve their goal and dream of home ownership is the greatest honor that I receive from being in this business. Every customer is different. Needs and desires come in many forms and I am up to the challenge of meeting what my customers want.
As we work in the economic climate that we are currently engaged in, I am very happy to be associated with Capstone Home Loans. The leadership values are outstanding, and we have an amazing team of professionals. We have a multitude of products to offer, we are competitive in the marketplace, and we deliver. On time! It is an honor to serve with this group.
In my personal time I am happily married, we have raised two amazing sons and love to spend time with our grandchildren. Walking, hiking, playing tennis, and playing music are our great loves. We also love to cook. There is nothing like a fine meal shared with friends and family!
phone_enabled
Contact me
C • 360-722-1838
O • 425.582.2420
F • 425.582.2484
house_siding
Address
3400 188th St SW, Suite 101 Lynnwood, WA 98037
lock
Licensing
Loan Officer, NMLS #242834