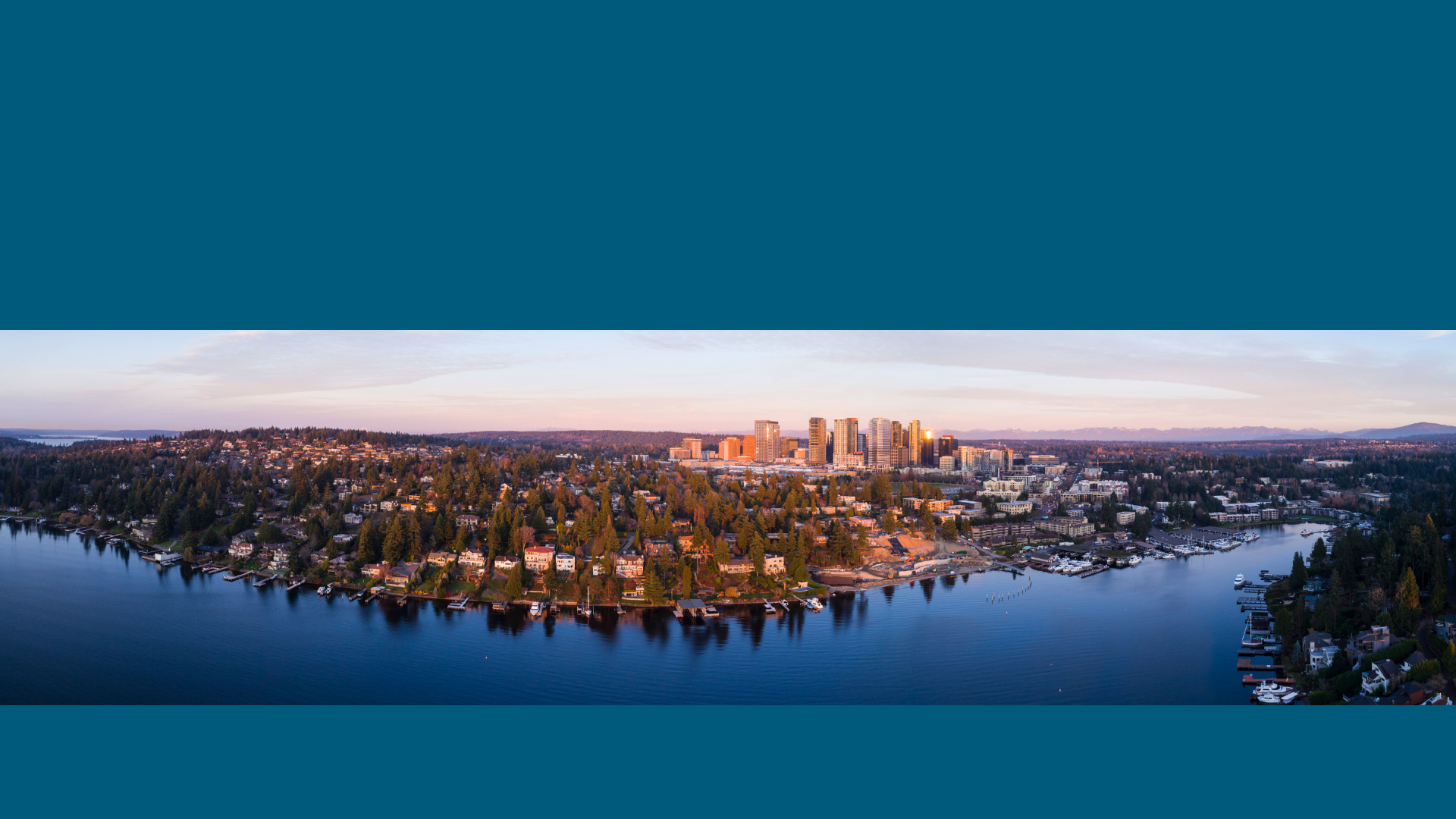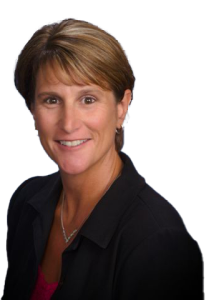 Meet Lisa Nixon
NMLS #69380
Lisa Nixon is a seasoned industry professional with 37 years of experience under her belt. Over the course of her career, Lisa has developed a passion for working with first-time homebuyers, renovation, and construction lending. She finds helping people achieve homeownership to be a particularly rewarding aspect of her job.
In her spare time, Lisa loves to spend time outdoors, whether it be on the golf course or going on walks. She also cherishes spending time with her family and making memories together. With a wealth of knowledge and experience, Lisa is a trusted advisor to her clients, helping them navigate the world of mortgage loans. Her commitment to excellence and passion for her work has made her a valued member of the industry and a beloved member of her community.
phone_enabled
Contact me
C • 425.308.1774
F • 425.582.2484
house_siding
Address
3400 188th St SW, Suite 101 Lynnwood, WA 98037
lock
Licensing
Mortgage Loan Consultant, NMLS #69380.
Licensed in WA, OR, ID, MT, WY, NV, AZ.