My purpose is to serve
LOAN ORIGINATORS LIKE YOU.
Does your company value you by doing the same?
Here at Capstone, we understand that making a change is a big decision. We are happy to have a confidential conversation with you, wherever you are in the decision-making process.
Let's chat today!
Contact me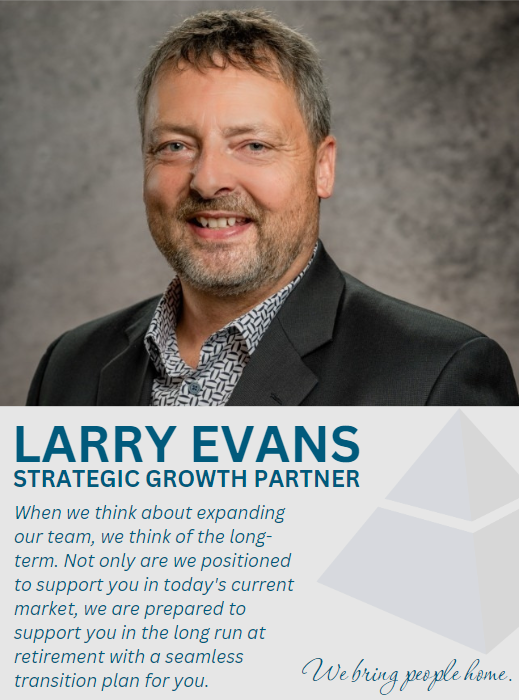 house_siding
Experience the Capstone Culture!
3400 188th St SW, Suite 101 Lynnwood, WA 98037
lock
Licensing
Strategic Growth Partner, NMLS #856141
The folks at Capstone were super fast and a delight to work with. We handled everything online and whenever I had questions I could just text or call. I never had to wait. It was an excellent experience. Thank you so much."
Erin A.
Christine Goetz went above and beyond in assisting with my loan. She was there through each step and readily available. Her expertise, energy and kindness made my dream home come true!
Elizabeth T.