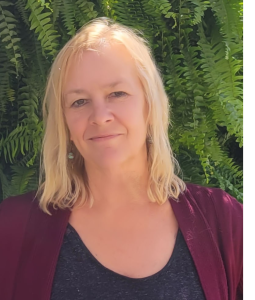 Meet Cindy Pena
NMLS #418638
Cindy has been in the mortgage industry for over 40 years, having performed various roles such as a closer, processor, pre-underwriter, manager, and producing Mortgage Consultant.
In addition to her professional accomplishments, Cindy takes pride in her family. She has three adult children living in different states and four grandchildren aged 27, 21, 9, and 5. Cindy cherishes spending time with her loved ones and often travels to visit them.
Cindy also has a furry friend, Nikki, a golden retriever who is now 11 years old. Together, they are an official Pet Partner Therapy team and frequently visit Children's Hospital as well as other sites that would benefit from dog therapy.
phone_enabled
Contact me
C • 360.941.4100
F • 425.582.2484
house_siding
Address
3400 188th St SW, Suite 101 Lynnwood, WA 98037
lock
Licensing
Mortgage Advisor, NMLS #418638.