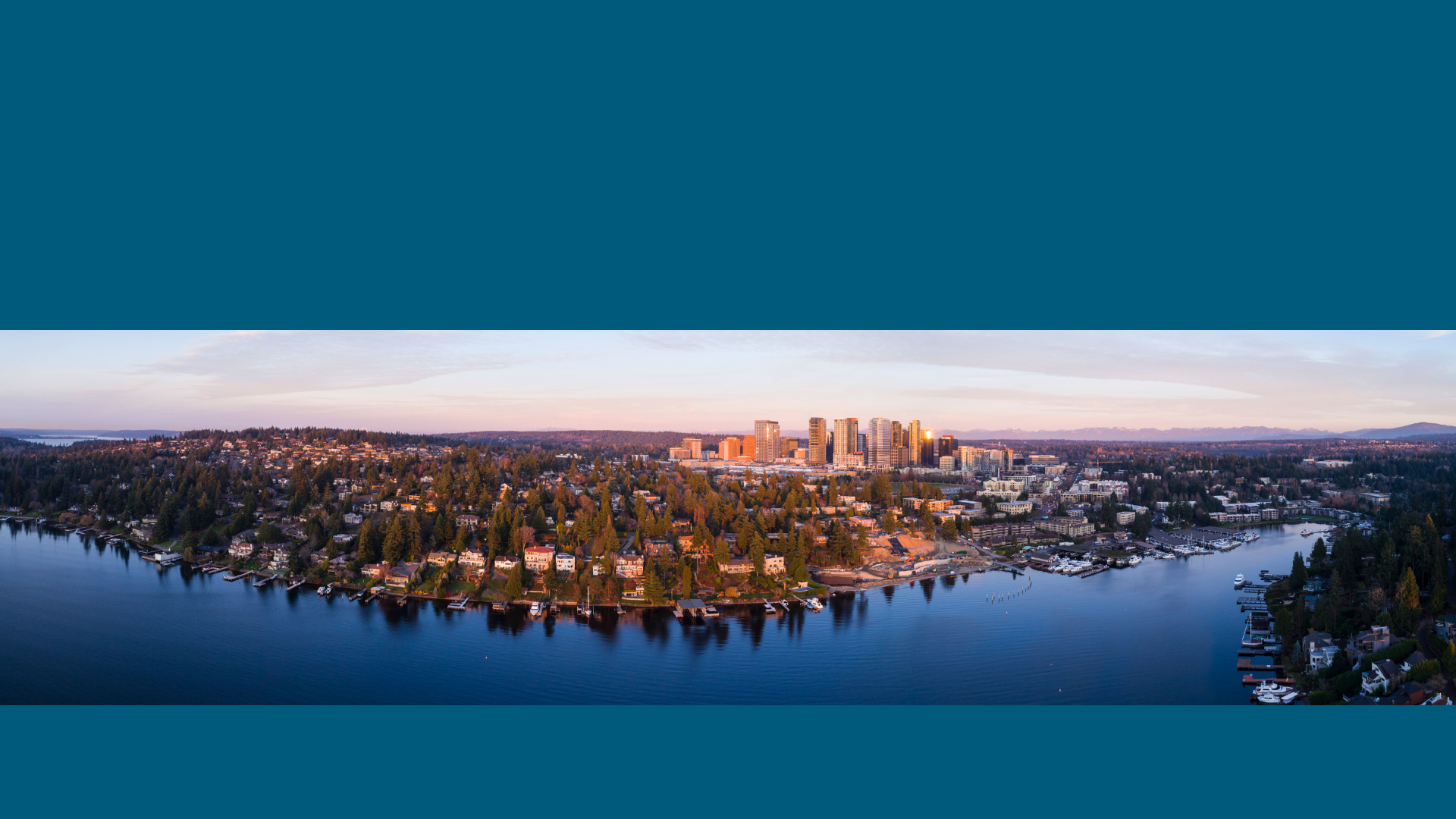 Callie Maertz – NMLS 2387208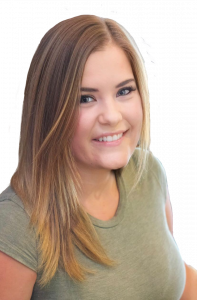 Meet Callie Maertz
NMLS #2387208
Callie Maertz became a loan officer after initially being a client at Capstone and achieving her very own dream of being a first time home buyer in December, 2021. Callie's hope is to help others become home owners as well, while also giving buyers the same enjoyable experience she had. Callie continues to work as a barista part time at a coffee stand in Bothell because she loves coffee and she loves her customers!
Since purchasing her home in Lake Stevens, Callie has become an active member of her community. She participates in HOA events to clean city streets and help maintain city parks, she was a major volunteer for the Lake Stevens Health & Wellness festival, and is the current VP of volunteers and memberships for an elementary school PTA board.
Callie loves all things having to do with the outdoors. You might find her paddle boarding on Lake Stevens, walking along the beach at the Edmonds marina, hiking Mt. Pilchuck, fishing on the Skykomish river, camping east of the mountains, or perhaps her favorite pastime, playing golf at Echo Falls in Snohomish.
Callie was born and raised in the PNW where she is raising her own three children, Elizabeth, Emilia, and Paul. Her kids are thrilled to be in their own home because they were finally able to adopt pets: a 2-year-old Boxer/Doberman named Milo, and a barn cat named Loki. All 3 kiddos attend school in the Lake Stevens School district where they love their teachers and their friends. Callie was homeschooled as a child, but she attended Edmonds Community College through the program, Running Start, and graduated with both her high school diploma and an AA in business accounting/finance.
phone_enabled
Call me
C • 425.244.6864
O • 425.582.2420
F • 425.582.2484
house_siding
Address
3400 188th St SW, Suite 101 Lynnwood, WA 98037
lock
Licensing
Loan Officer, NMLS #2387208.