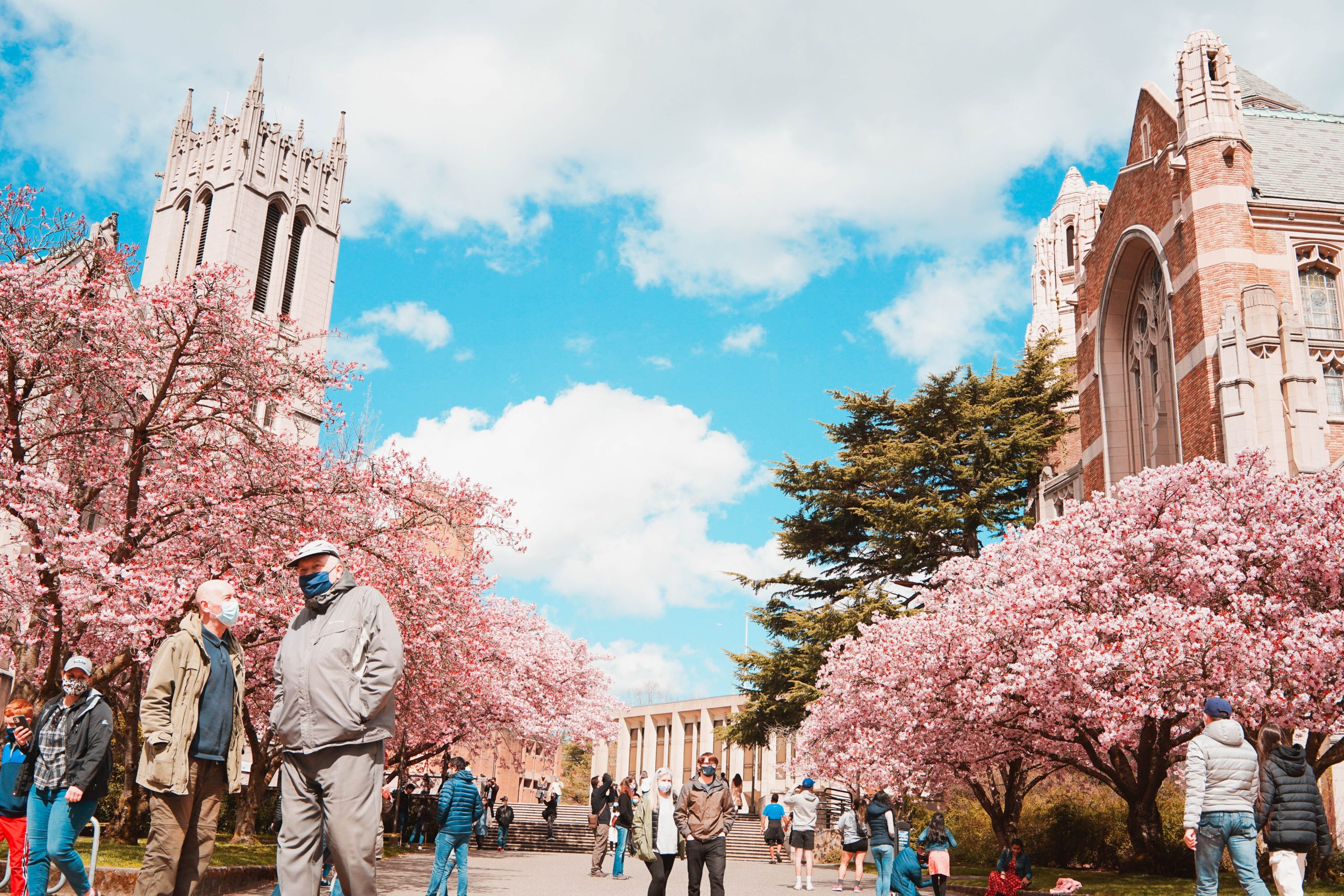 Brennan Judy - NMLS 2058588
Meet Brennan Judy
Brennan has worked in numerous roles in the mortgage industry that has given him an edge in the business as he is able to see situations from multiple viewpoints. This allows him to think critically and creatively in every situation he is presented with.
Brennan is dedicated to helping his clients, and prides himself on being genuine and providing outstanding service. The loan process can be new and confusing, but Brennan aims to make the process as simple as possible. He achieves this through great communication, trust, and an upbeat attitude throughout the process.
Brennan graduated from the University of Washington in 2019, Go Dawgs. In his free time, you will find him playing soccer, at a Sounders game, out hiking, or water skiing. He also enjoys traveling, anything in the sun, and spending time with family and friends.
"If you have positive energy, you will always attract positive outcomes." – Steve Backley
Call me
Office: (425) 582-2420
Cell: (425) 905-4278
Fax: (425) 582-2484
Visit me
3400 188th St SW, Suite 101
Lynnwood, WA 98037
Licensing
Loan Officer
NMLS: 2058588
Licensed in: Washington State & Arizona
"The folks at Capstone were super fast and a delight to work with. We handled everything online and whenever I had questions I could just text or call. I never had to wait. It was an excellent experience. Thank you so much.""

Erin A.

"Excellent loan officer."

Dennis S.

"Christine Goetz went above and beyond in assisting with my loan. She was there through each step and readily available. Her expertise, energy and kindness made my dream home come true!"

Elizabeth T.

"Christine Geotz is the best to work with. And I have been a Broker for 34 years."

Chris B.

"I had tried to refinance several times with other companies. They were unable to meet my needs or get me refinanced. Christine was straight forward, had answers for me and said we an do this. it came together well and I'm very happy with the result."

Julie P.

"This is the second time we refinanced with Christine and she has done a very good job for us we would use her again if we needed to. Always answered our questions and was very informative"

Steven S.