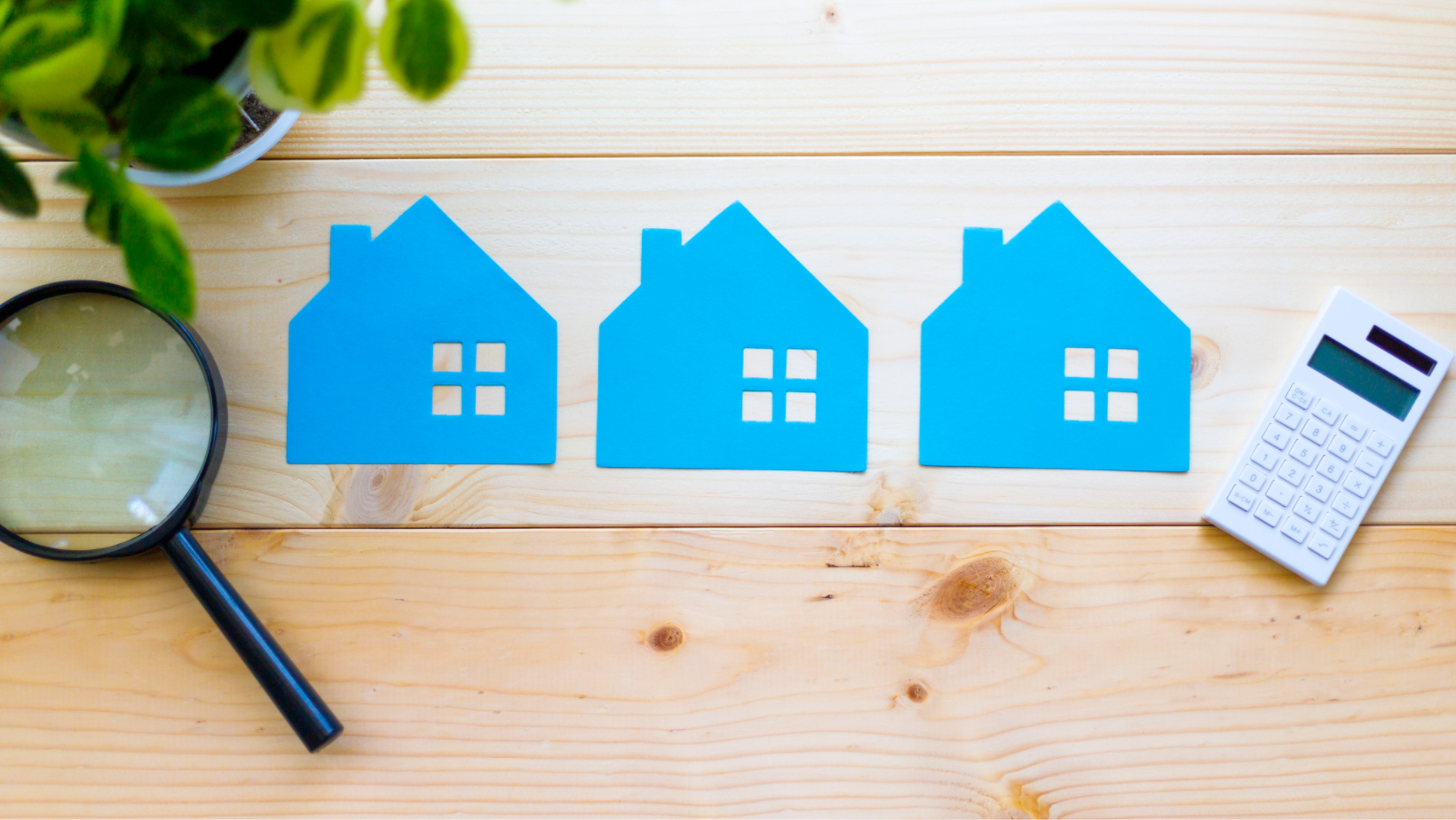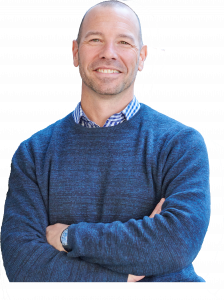 Meet Sean Psaradelis with Team Psaradelis
Sean Psaradelis is a proven mortgage professional who has been guiding clients in home buying and refinancing since 2000. Read through his more than 400 5-star reviews, and you can see that he takes pride in excellent service. Incredibly professional, kind, and highly skilled, Sean considers it an honor to help you on your home-buying journey!

Sean and his team are fiercely committed to customer service. Every client is treated with the same care and attention, and Sean is involved in every transaction personally. He enjoys educating clients about preparing for homeownership, credit, wealth-building, down payment options, and more. Sean loves what he does and loves helping homeownership dreams come true!

Outside of the office, Sean is a husband and father of three. He is passionate about being a lifelong learner, teacher, and making a difference in his community. Sean has served on the Board for Snohomish County Youth for Christ, the Board of Snohomish County Juvenile Justice Program, and has coached youth sports around the community for many years.

With Sean and Team Psaradelis, you can be assured of being taken care of from start to finish. It's our commitment to you; it's our passion to serve!
play_circle_outline
Sean partners in business
with his brother, Brian.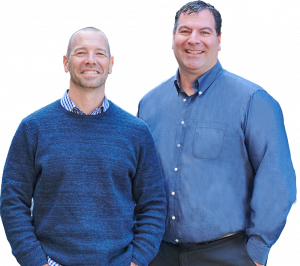 house
Alderwood Business Center
3400 188th St SW, Suite 101
Lynnwood, WA 98037
Sean Psaradelis, NMLS 116598
Sr. Loan Officer
Licensed in AZ, CA, OR, and WA
"My wife and I were recommended by a mutual friend to utilize Capstone Home Loans, specifically Sean Psaradelis and team, as our home loan officer. The recommendation could not have been any better! Sean and the entire Capstone team were superb. They were on top of us about providing the necessary documentation, signing documents, and just calling for daily updates about the process of our home loan and purchase. This process could not have gone any smoother, and will be recommending them to any of our friends and acquaintances. Capstone helped develop not only a relationship, but friendship."

toddpullman7 from Zillow

"The Psaradelis team made the financial part of buying my house so simple and painless. They looked after every detail, even those I didn't know needed looking after. I will recommend them to anyone I know who is buying or refinancing a home. I can't see why you'd use anyone else. Hassle-free home buying. Who wouldn't want that?"

origin7 from Zillow

"Sean and Brian provided exceptional service and peace of mind throughout the entire process. I was kept up to date consistently and they made sure all my questions were addressed. If you're looking for a lender that looks out for your best interest, Brian and Sean will not disappoint. The entire experience was positive; I'll definitely be using them again."

Nicole C.

"As a first timer buyer, I couldn't be happier of my results in working with Sean. Sean got to the brass tacks around understanding my finances to uncover what I was comfortable and able to pay for a house, defined next steps and was always there to answer any of the many questions I had throughout the process. I'll be sending anybody I know to him!"

K. Egaas

"What a fantastic experience we had with Sean and his team! It was the smoothest re-fi we have ever done, and I mean that. From the moment we thought we wanted to refinance Sean was there with different options, he gave us opinion when we asked, and was very up front and honest about everything. I would recommend this team to anyone that was looking to purchase a home, or refinance. Thank you guys!"

A. Jones

"Sean and Team Psaradelis really know how to take care of you. They go way above and beyond to make sure that the client is taken care of. You couldn't ask for more!"

MrJordan192005 from Zillow