Working at Capstone
Capstone Home Loans has taken down an additional 11 offices in the Alderwood Business Center! Learn more about opportunities at Capstone!
Learn more today!
or call us: (425) 582-2420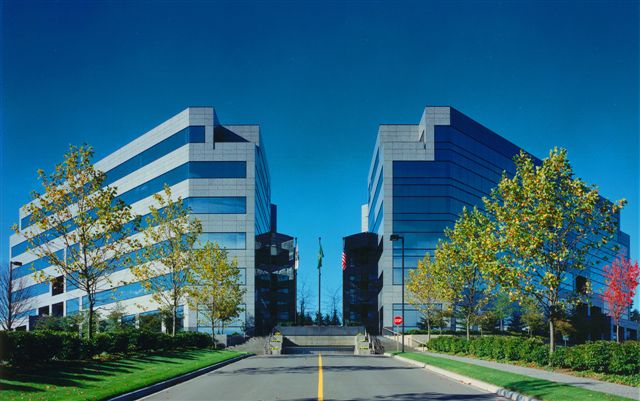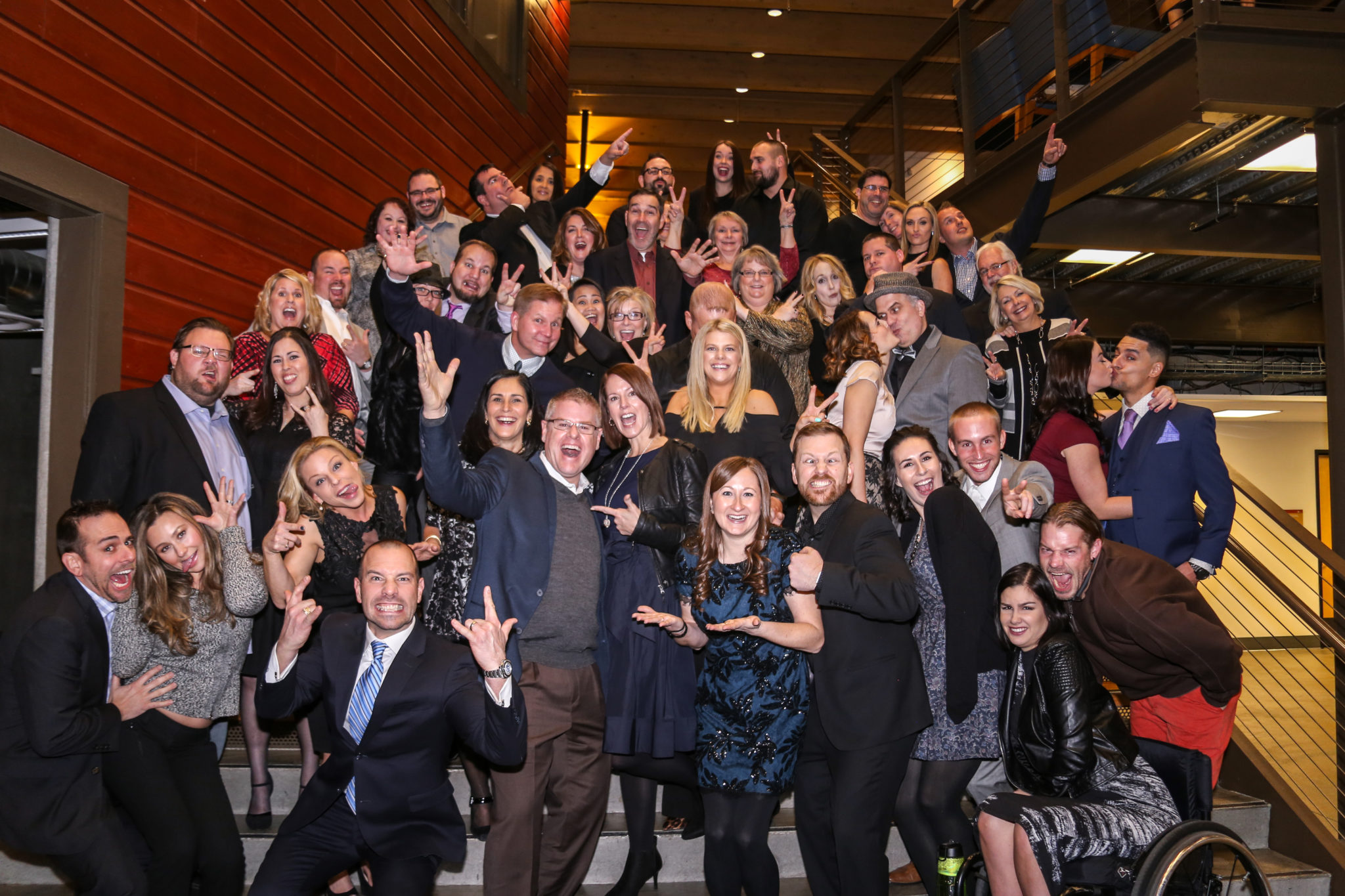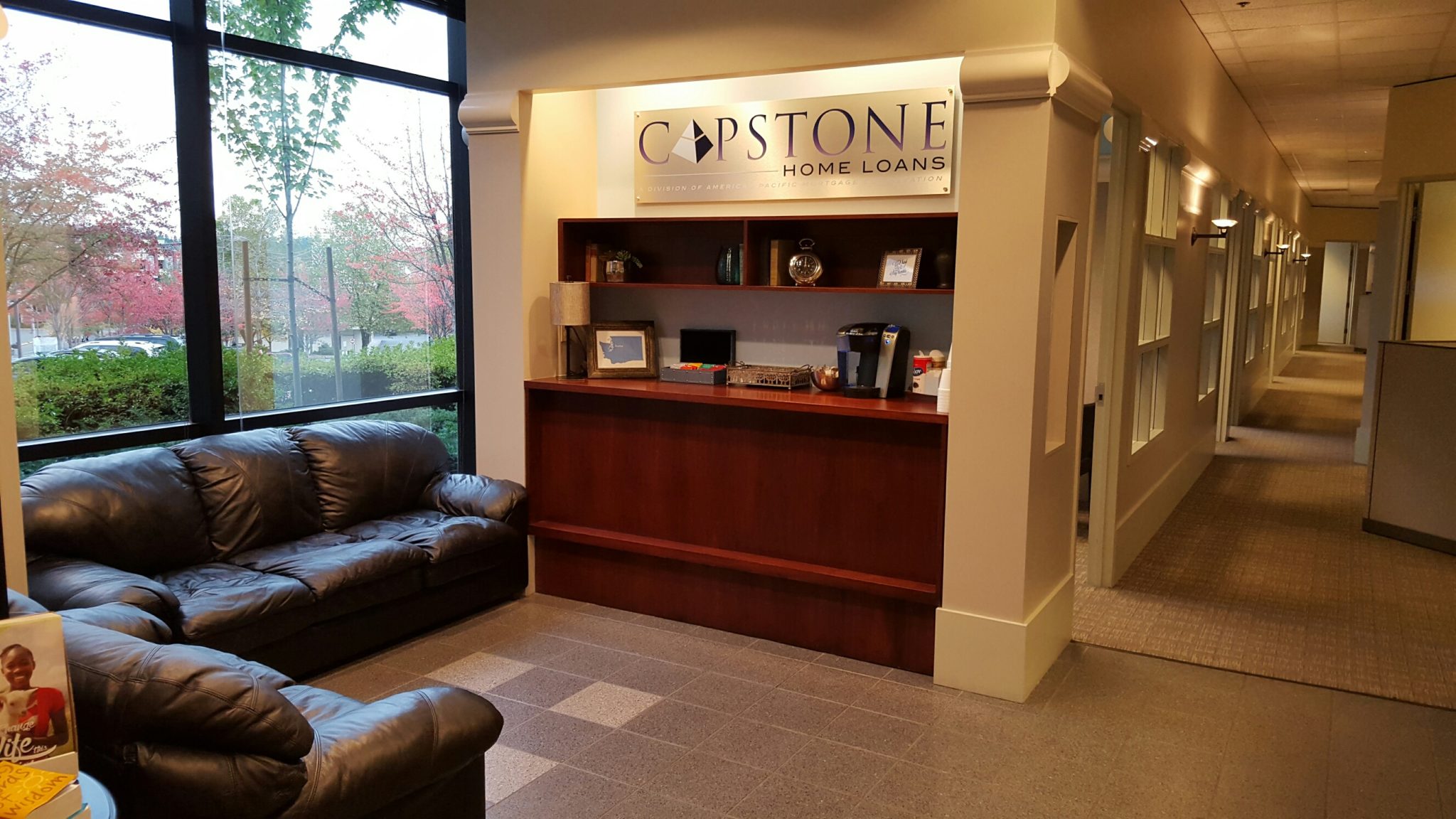 Eleven New Offices!
Capstone has grown it's branch to half of the first floor in the Alderwood Business 3400 building. This means 11 new offices and support staff space.
Backed by the support of American Pacific Mortgage Corporation, Capstone has been a leading branch for APMC for the last several years - being their top producing branch in Washington State.
Easy Access Location
Offices are conveniently located behind the Alderwood Mall, close to the I5 and I405 interchange.
New Offices with Technology
All offices come with HD television access and flat screen TVs. Enjoy onsite and offsite IT support.
Office Support
IT Support, Marketing Support, and LOAs - Capstone is growing and established mortgage lender.
Capstone offices in Lynnwood include: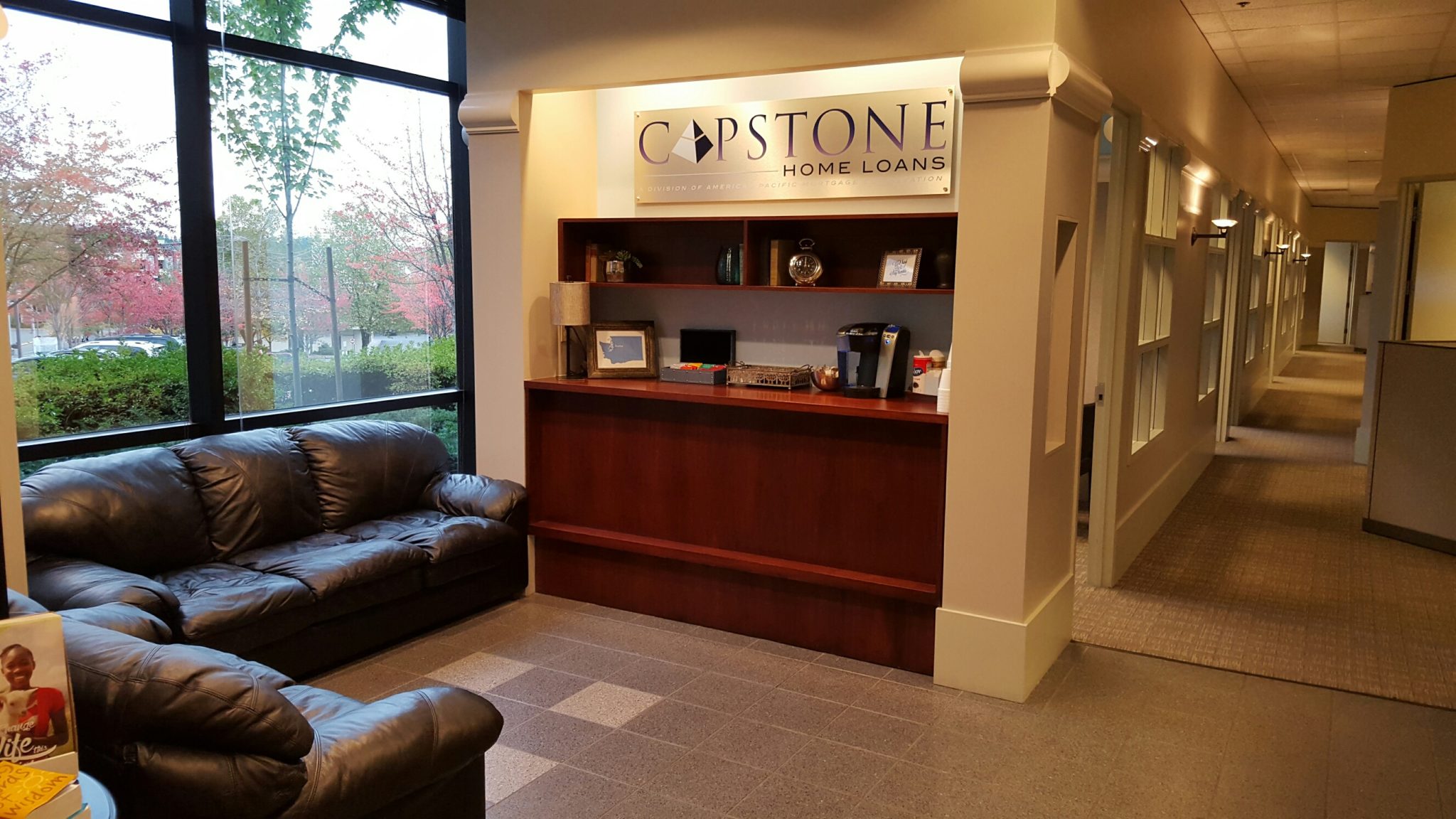 Client Waiting Area
Clients enter a waiting area that features beverages and Capstone accomplishments.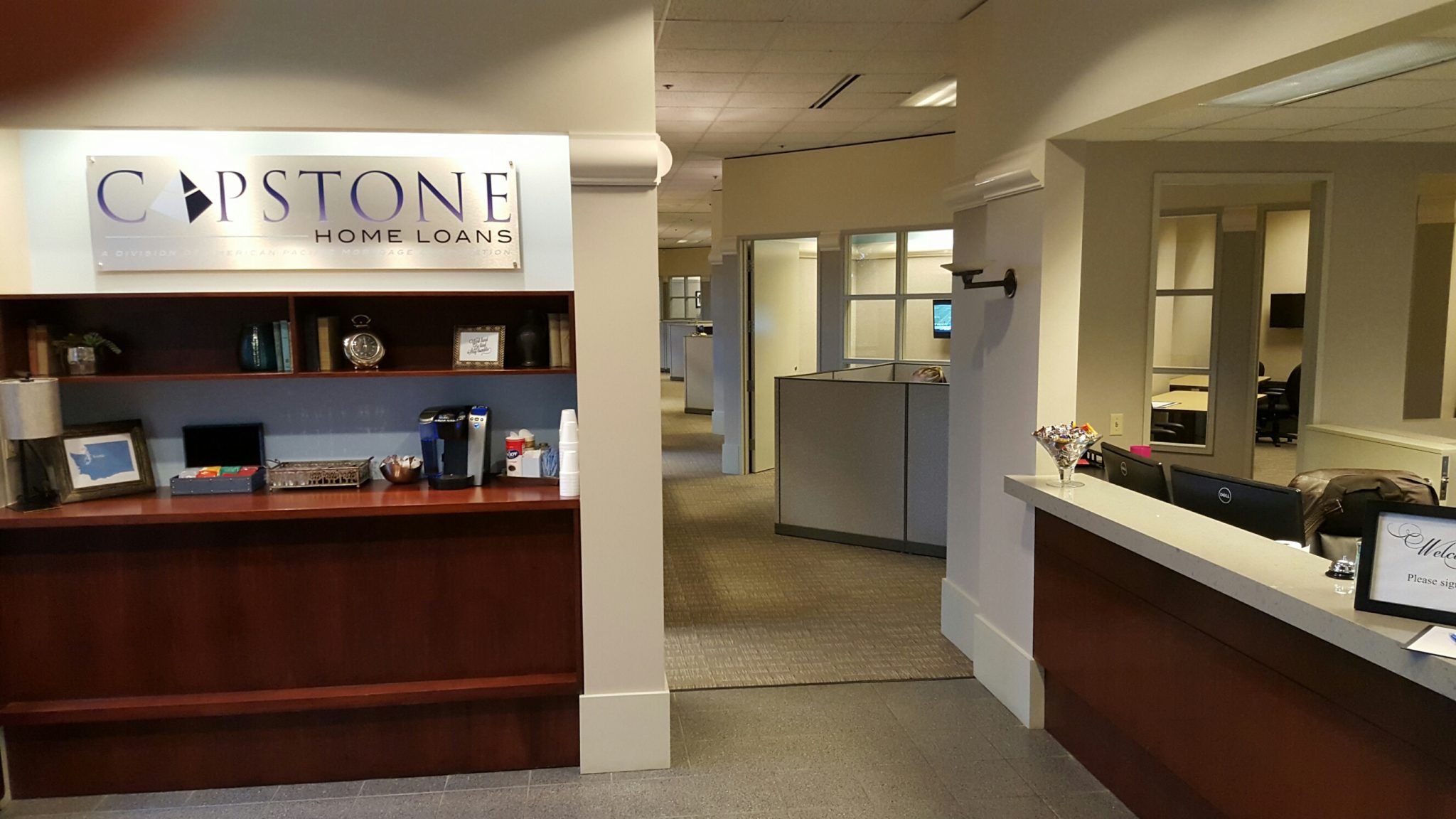 Coffee and Office Hallway
Clients and employees have access to beverages here.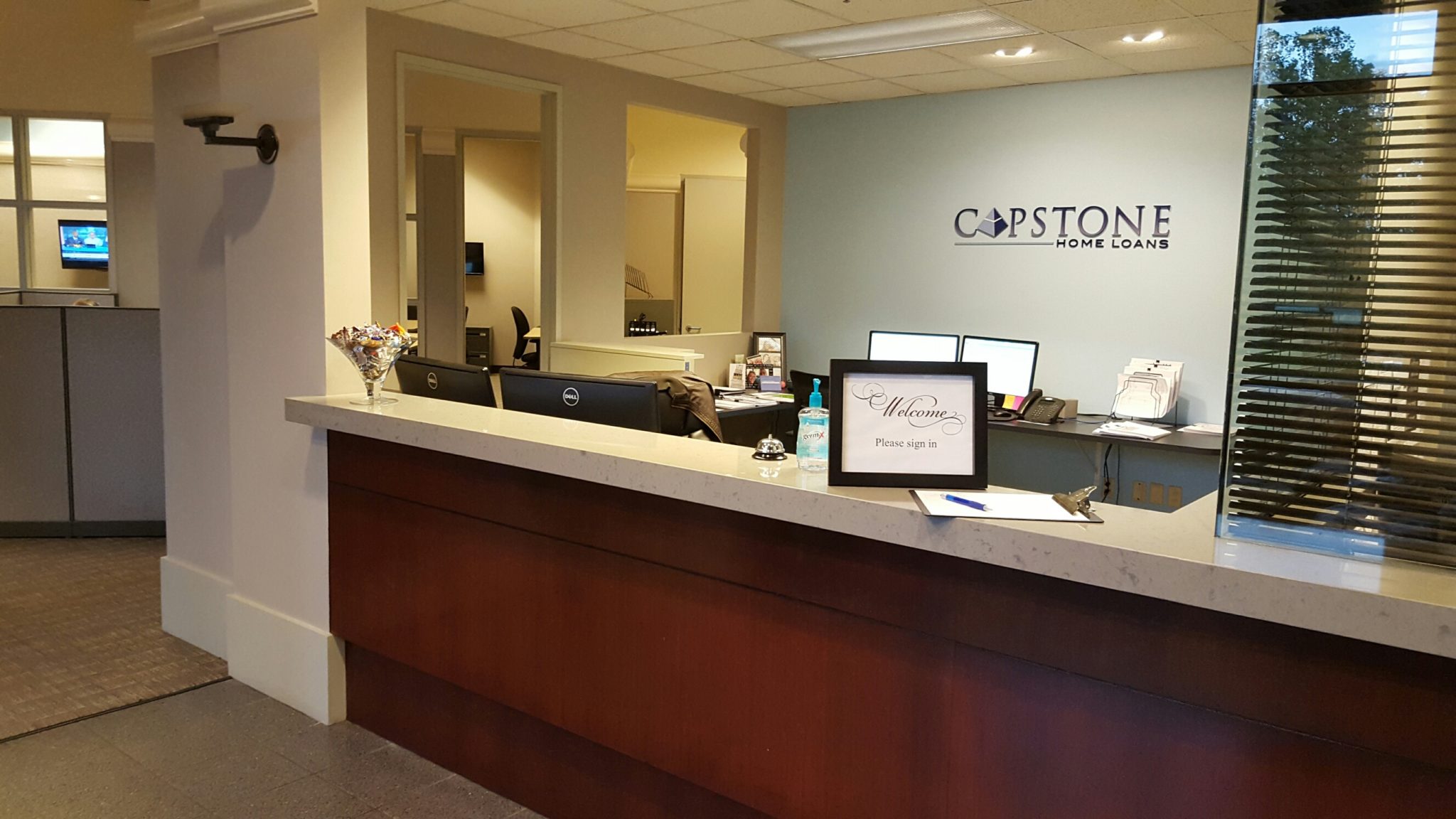 Reception Area
Our receptionist can screen your calls and will greet all clients coming to meet you.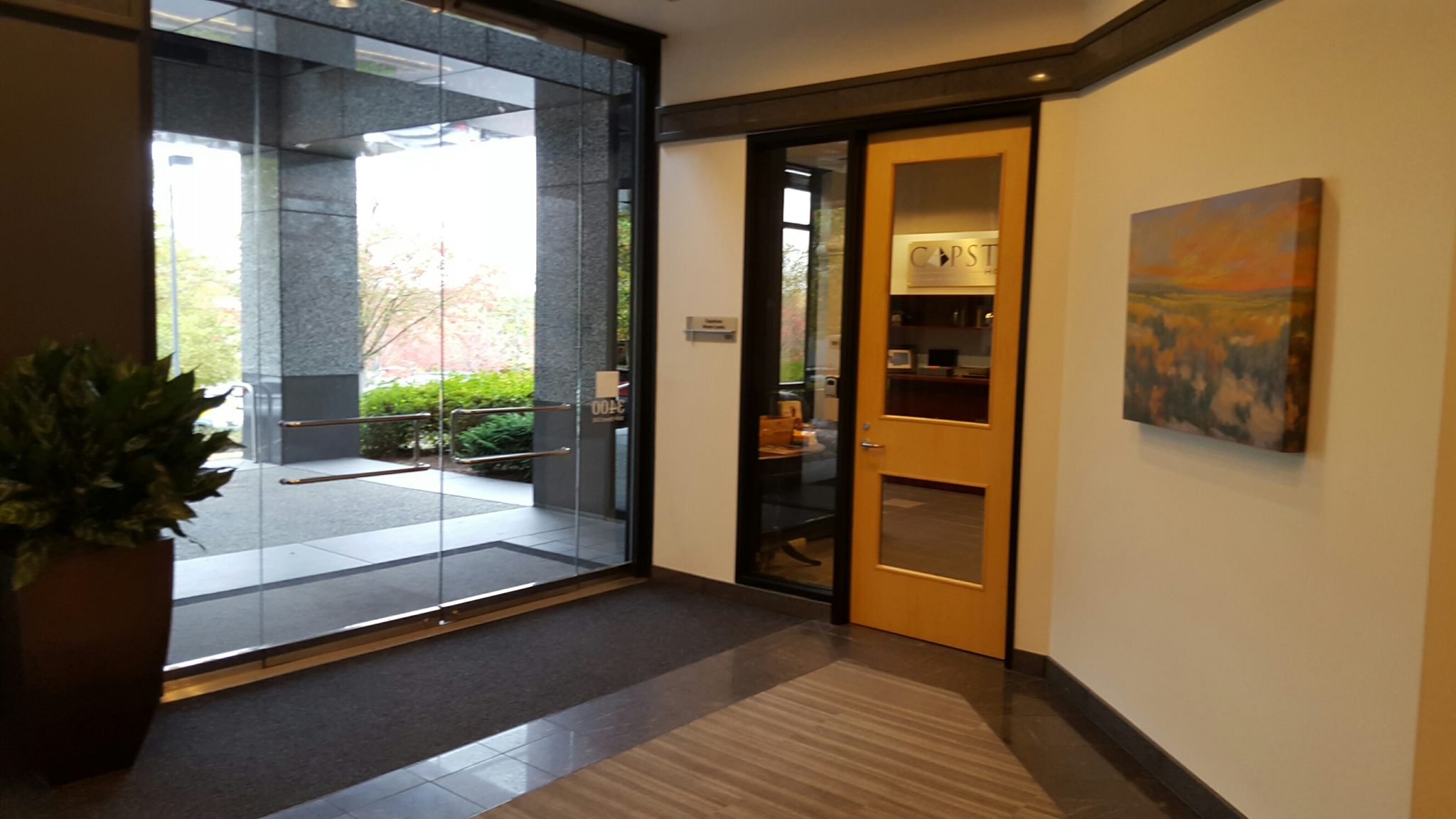 Main Entrance
Located on the main floor of the 3400 Building, clients can find your office easily.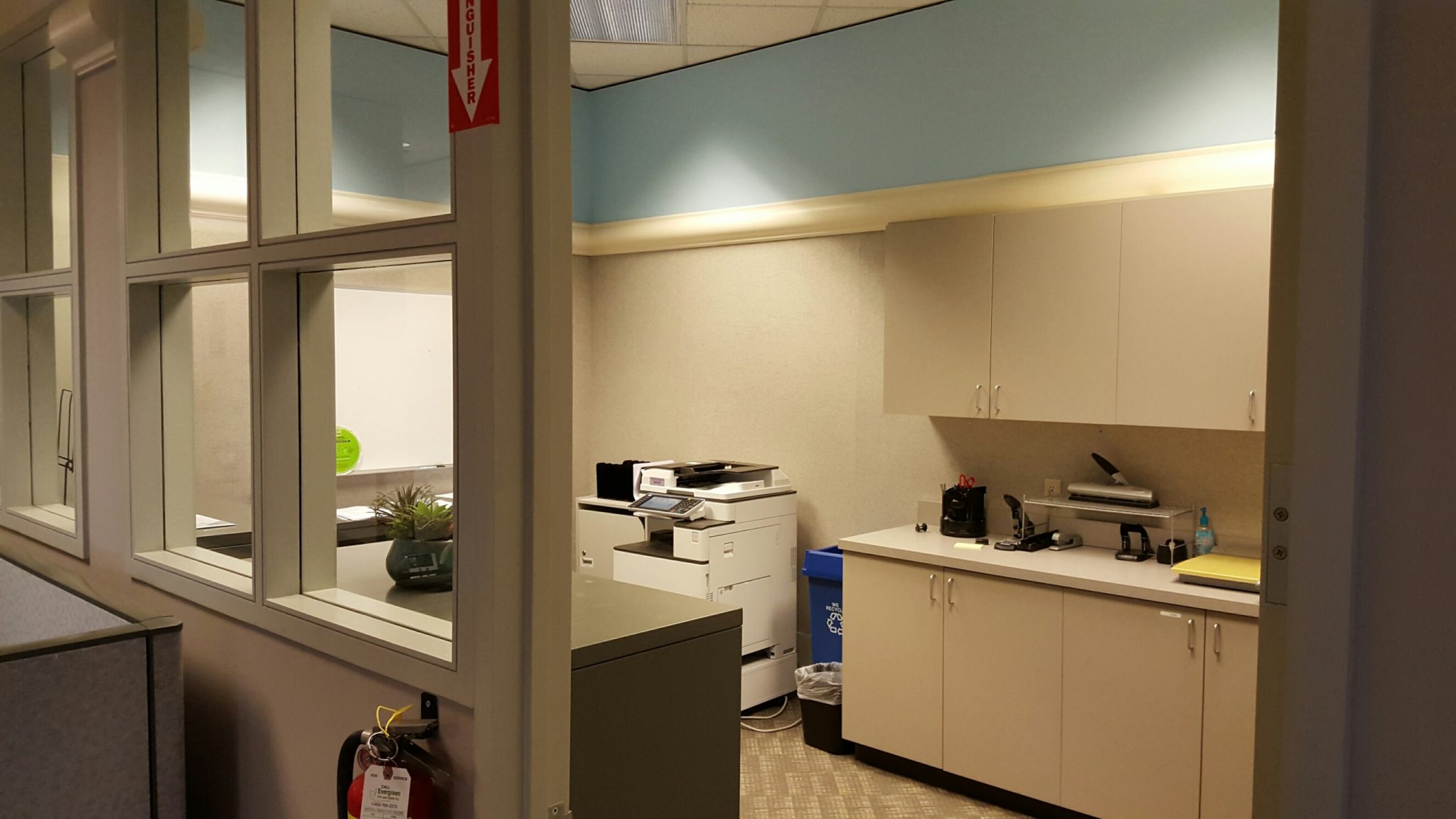 Resource Room
Multiple areas for copying, scanning, faxing, and access to office supplies.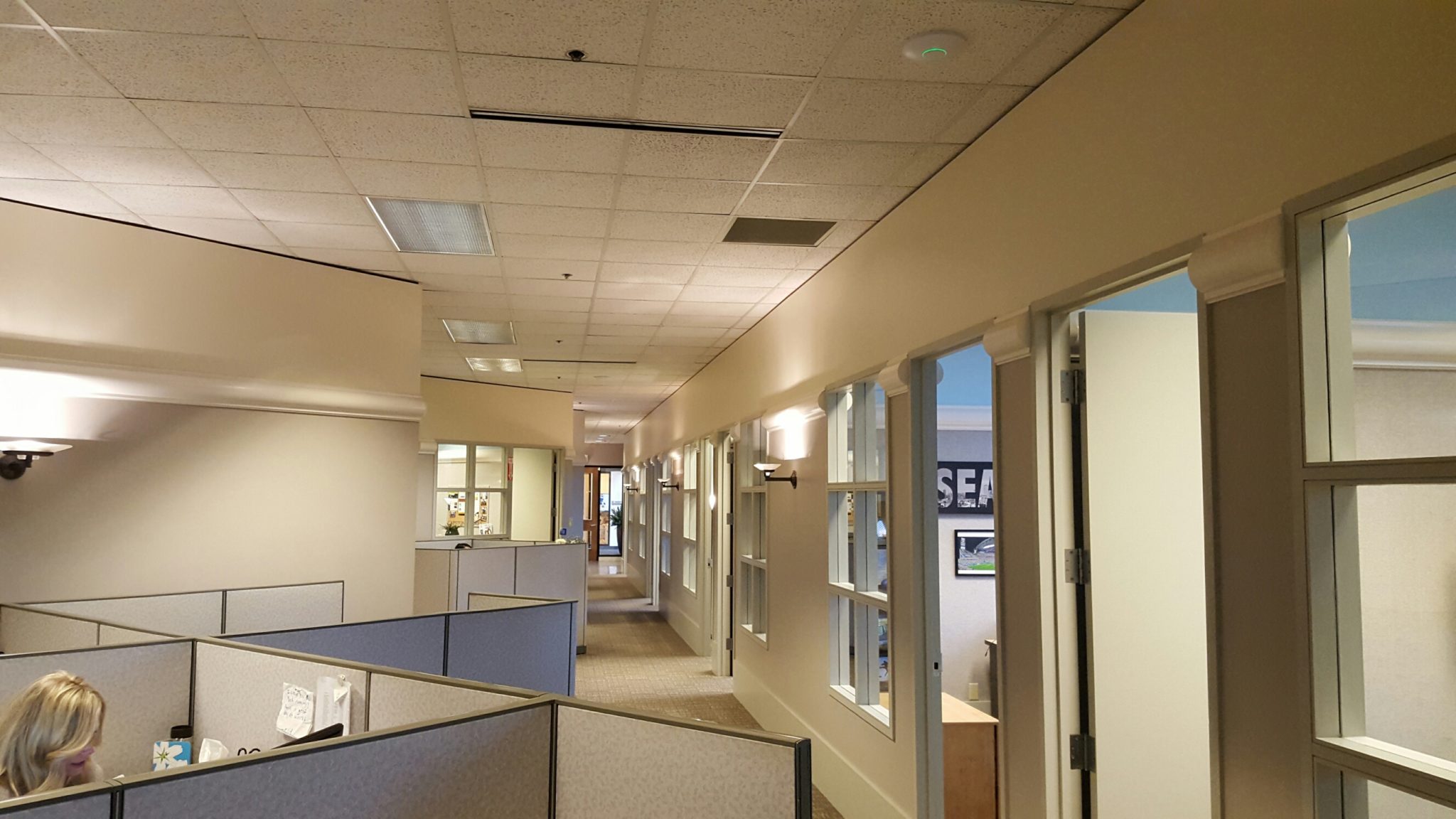 Office Hallway and Cubicles
Loan officers have access to private offices with large windows and natural light.
Why work for Capstone? How about...
parent company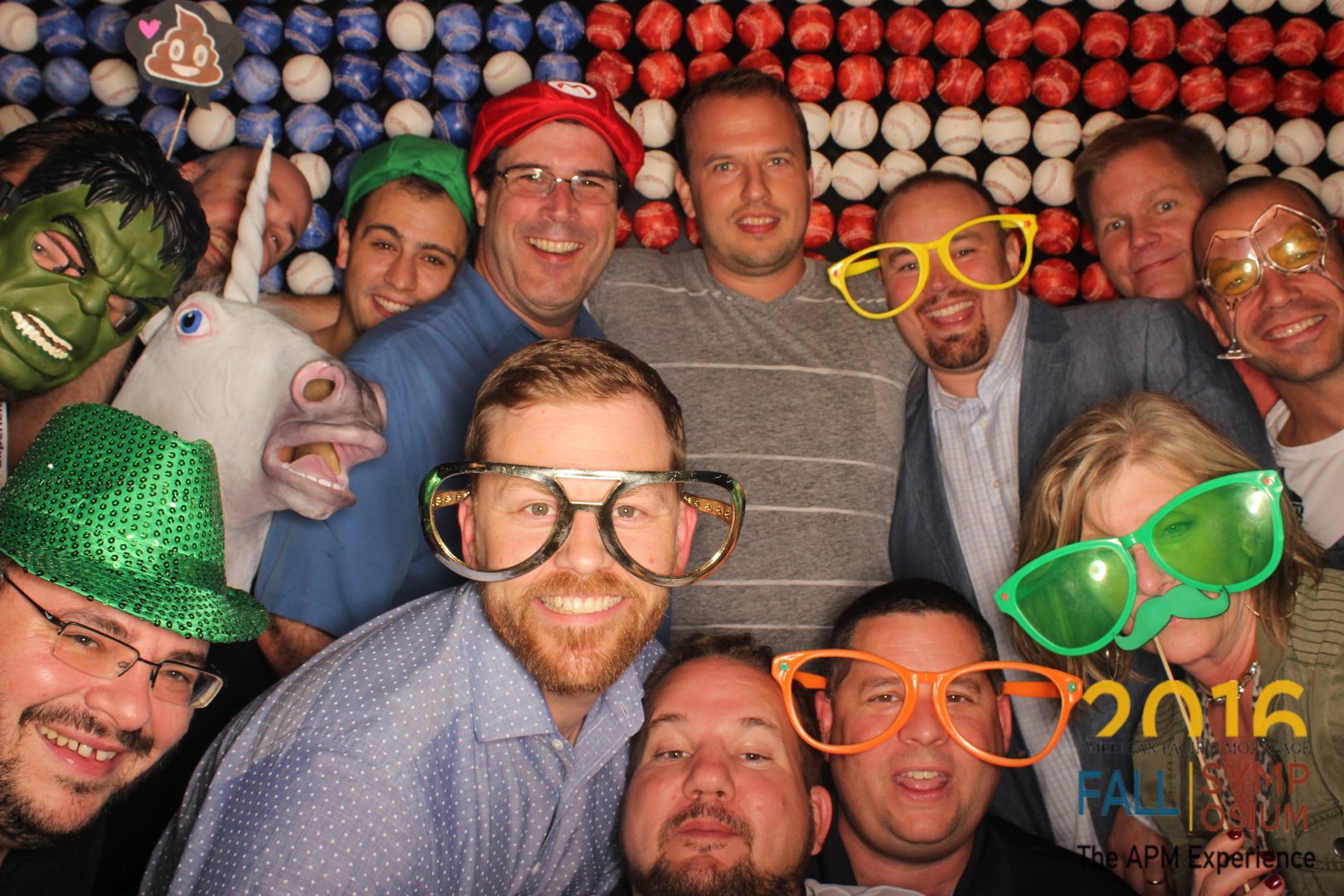 Office Culture
Culture that is encouraging and optimistic enables success and rewarding experience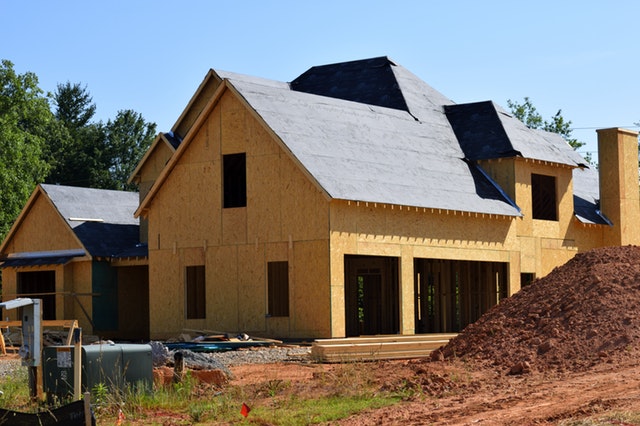 Community Support
Capstone regularly works with local families in need and non-profits to support their mission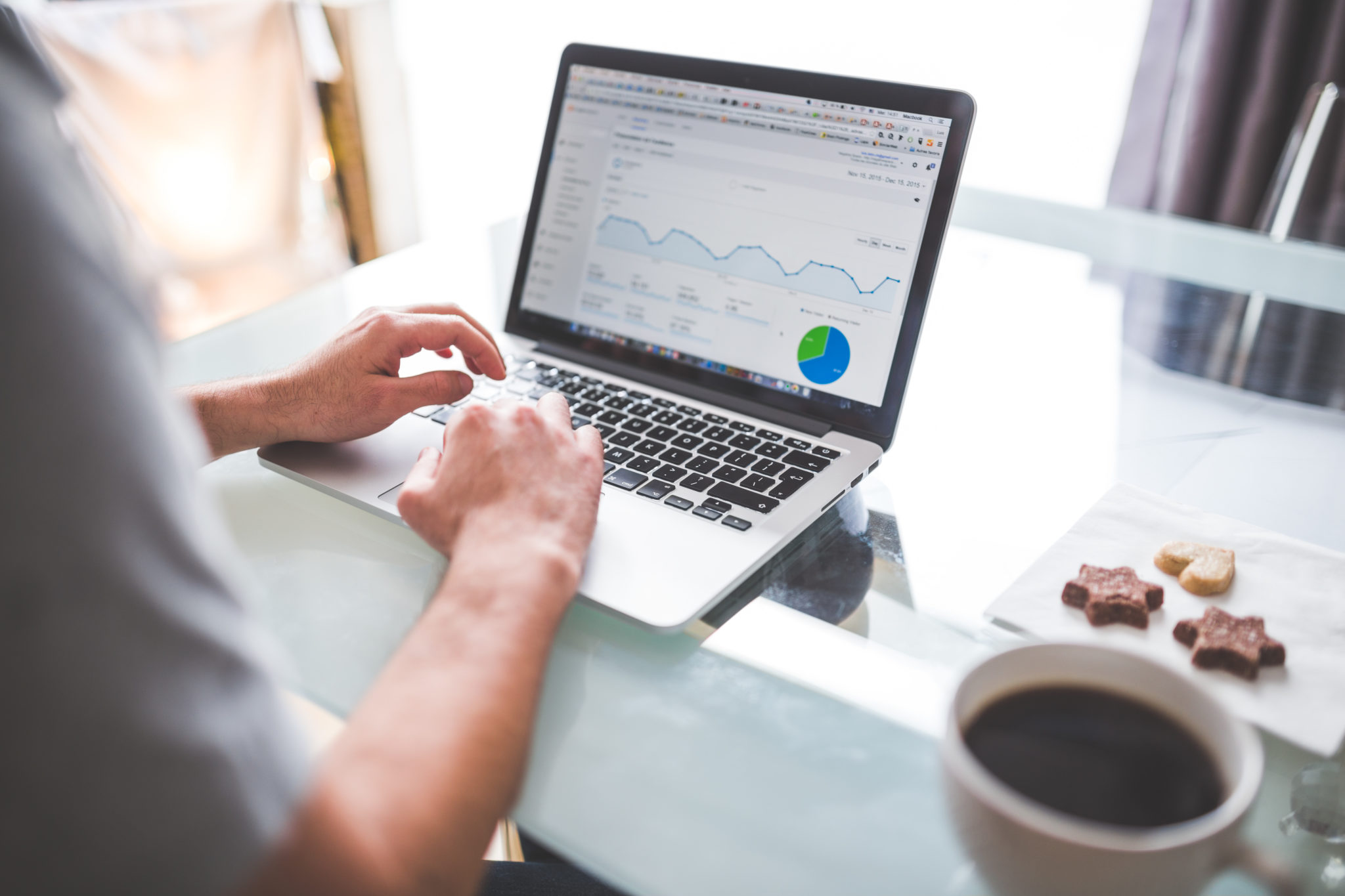 Marketing and IT Support
In-branch marketing and IT support to ensure you have the tools you need to succeed
I need to work somewhere with:
loan o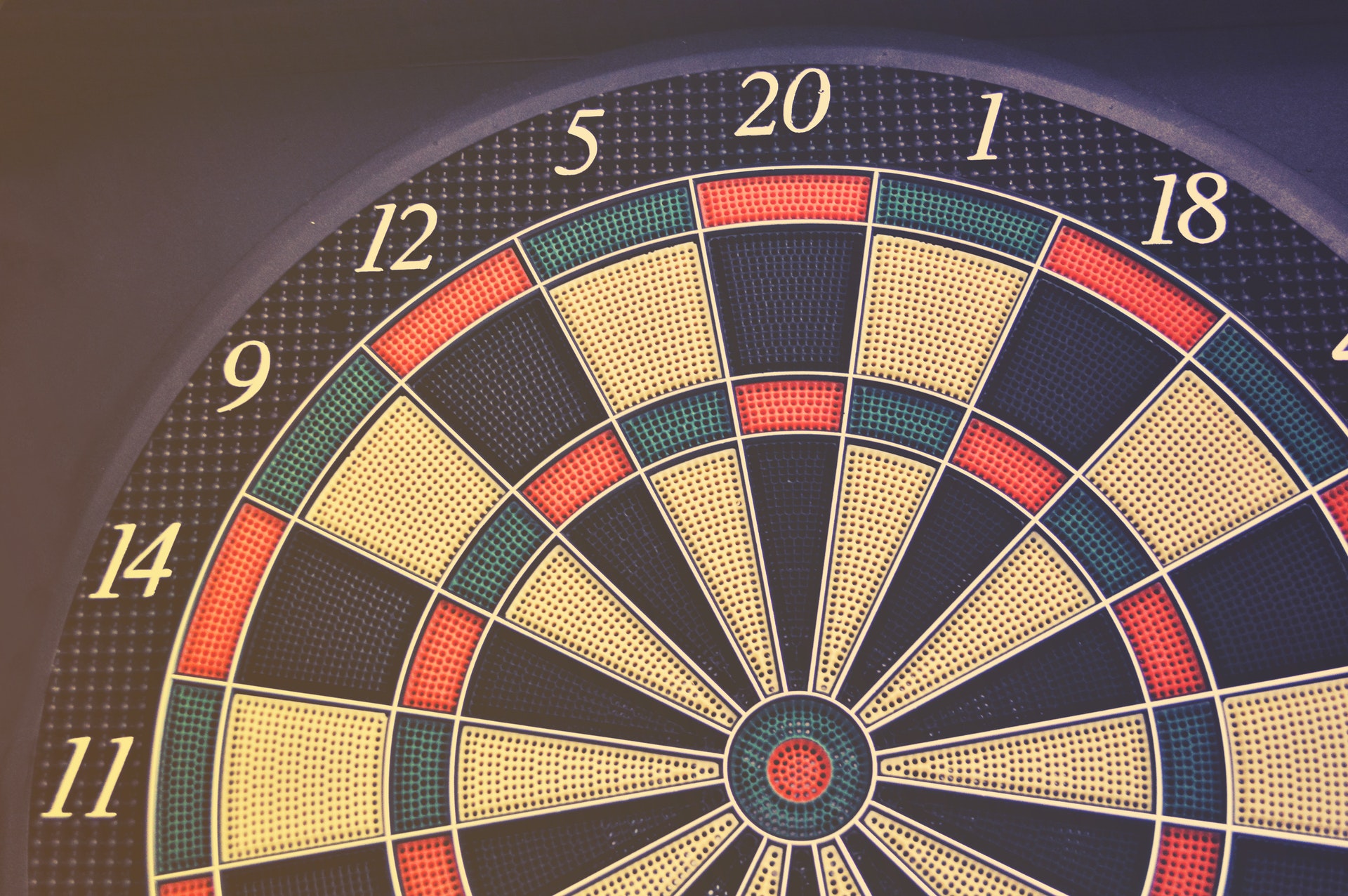 Product Variety
In-house UW and correspondent lenders for conventional, jumbo or gov't programs.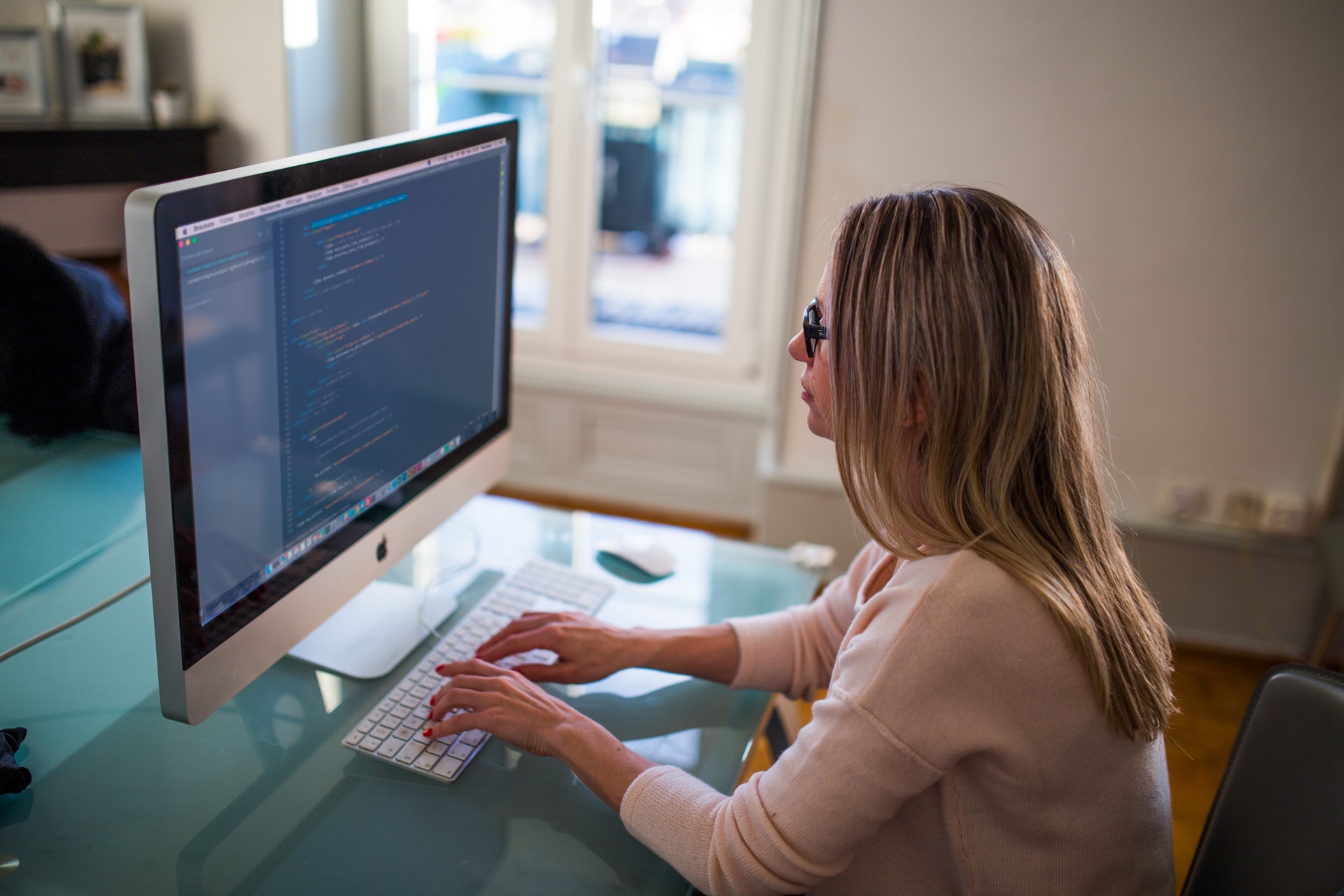 Loan Officer Assistants
Build a team with a LOA - they'll enable you to focus on your client relationships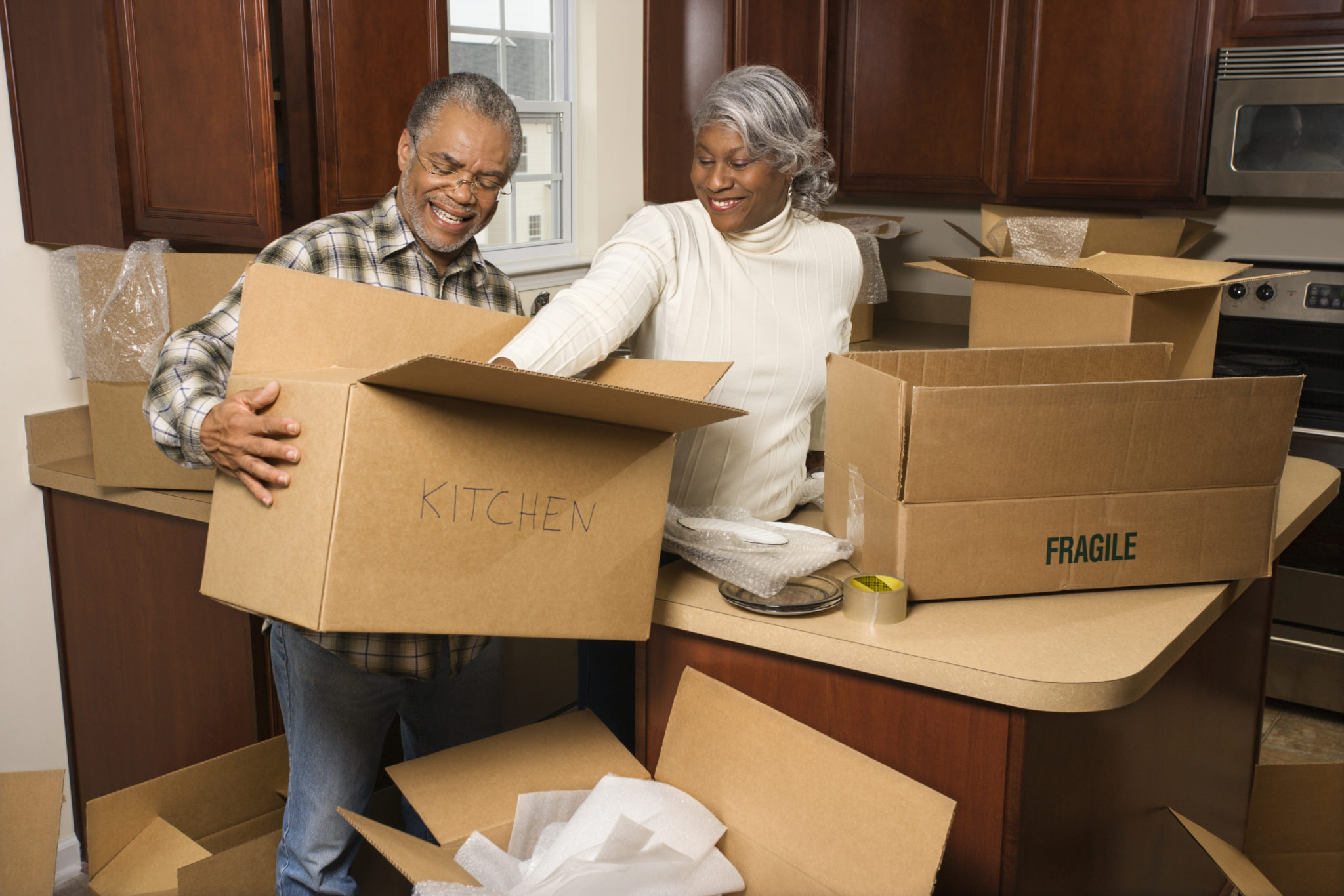 Specialty Products
With the backing of APM, Capstone can provide you with specialty loans for your client
3400 188th St SW, Suite 101
Lynnwood, WA 98037
E: [email protected]
P: (425) 582-2420
F: (425) 582-2484
Give us a call or drop by anytime, we strive to answer all inquiries within 24 hours on business days. We are located directly behind the Alderwood Mall.
We are open from 8:30am — 5pm Monday-Friday and Saturday - Sunday we are available by appointment only.