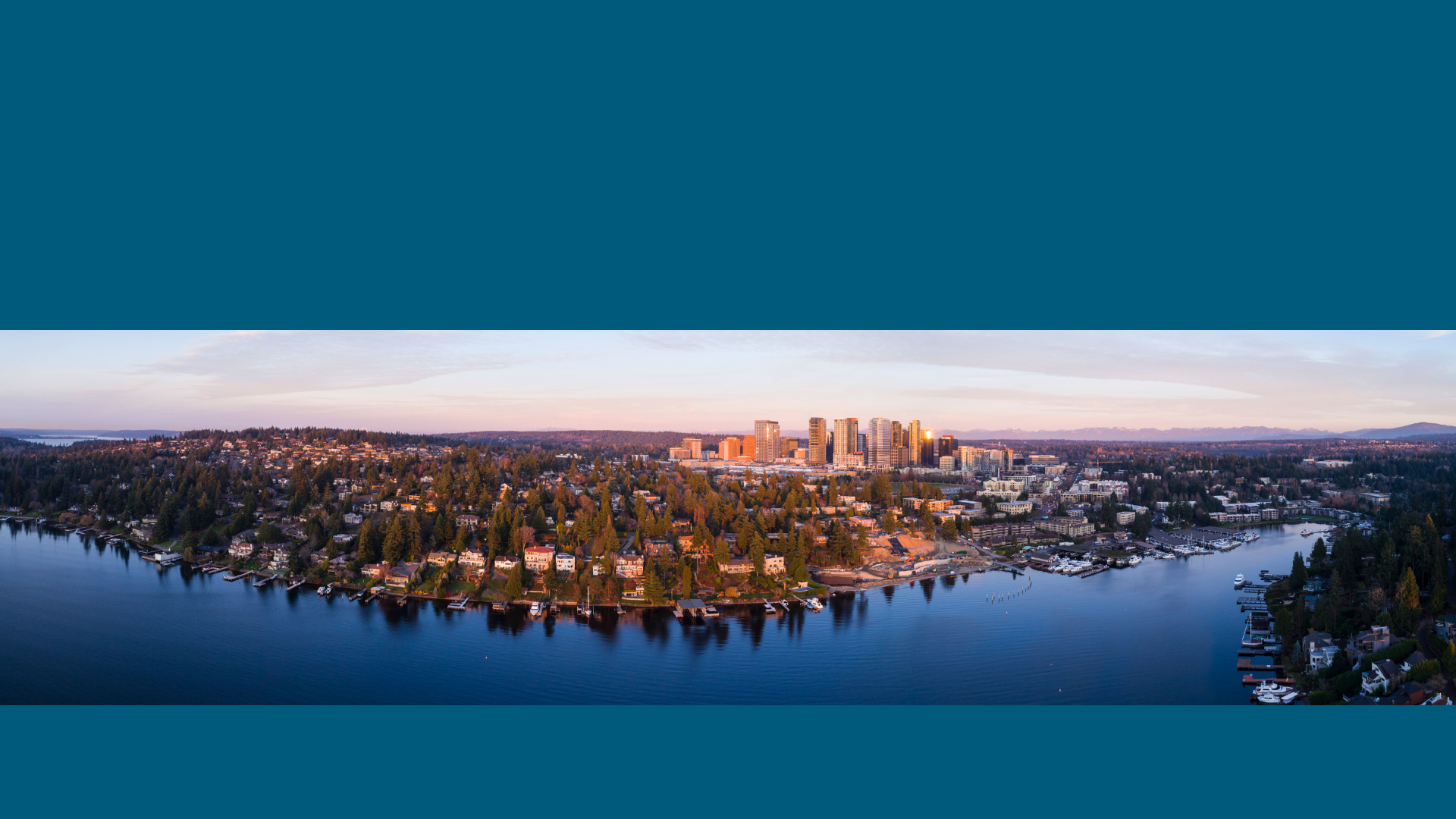 Lorena Cisneros – NMLS 760640
Meet Lorena Cisneros
NMLS #760640
Thank you so much for visiting my page. I am grateful for the opportunity to connect with you.
I was born in Seattle and raised in Mexico from the age of 1-13. Since coming back to the US I have always lived in Skagit county.
My passion is to guide first-time home buyers on how to achieve the AMERICAN DREAM of home ownership. I have been married for 27 years and have 3 beautiful children. I love animals and own 2 cats and 2 dogs. In my spare time, I love to travel anywhere that has sunshine and a beach. Se habla español.
house_siding
Address
3400 188th St SW, Suite 101 Lynnwood, WA 98037
lock
Licensing
Mortgage Advisor, NMLS #760640.