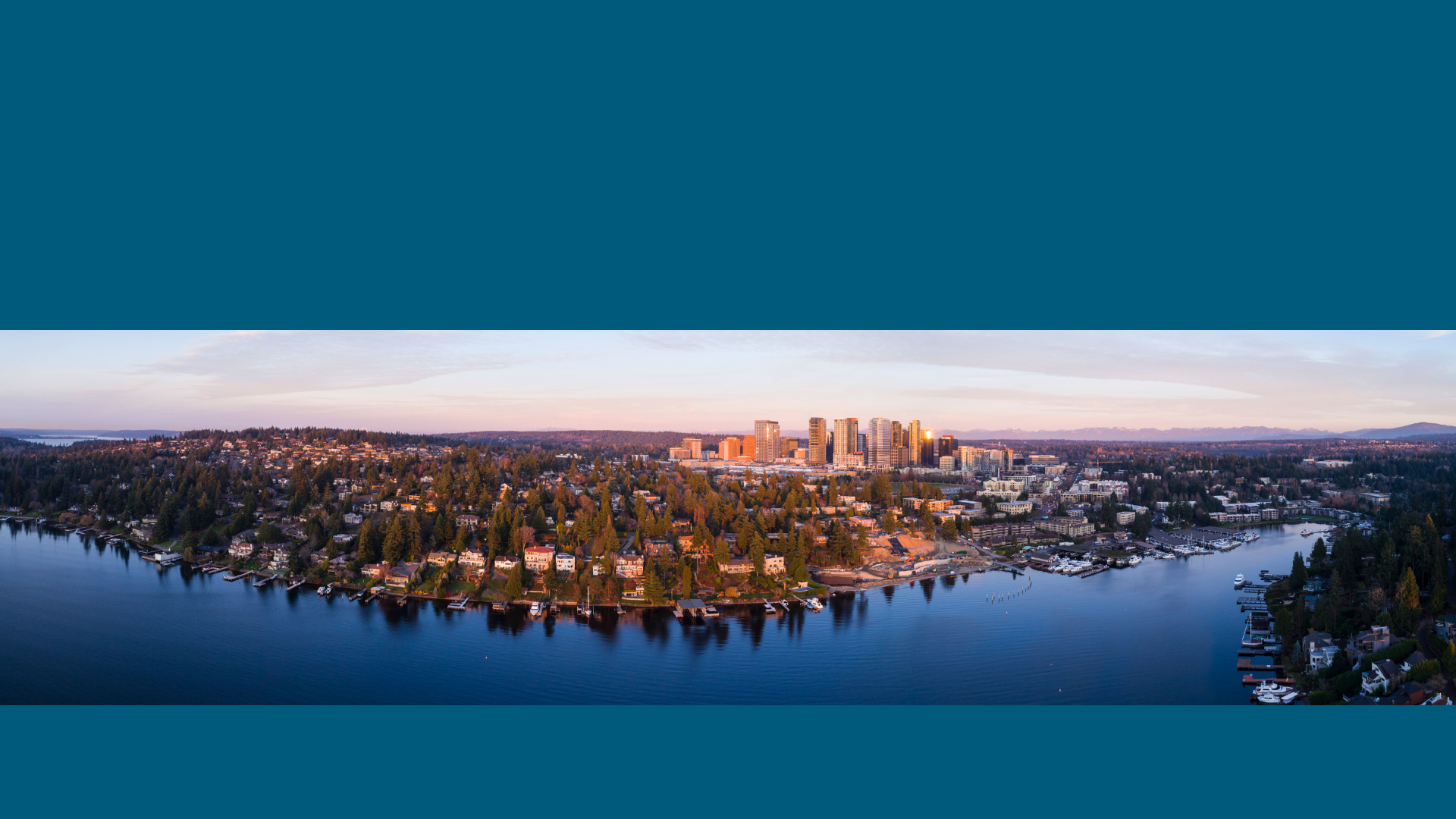 Carolyn Poppe – NMLS 2403985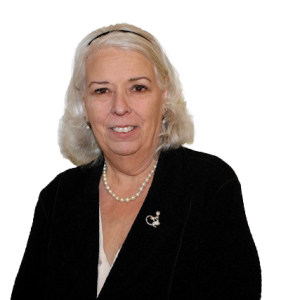 Meet Carolyn Poppe
NMLS #2403985
Carolyn is a senior mortgage professional with over 40 years of varied and successful lending experience.
Carolyn possesses in depth knowledge around credit and valuation complexities. She is uniquely able to bring solutions and happy resolutions to complicated scenarios within today's challenging financial landscape.
Whether a first time buyer or a seasoned investor, Carolyn has a zest to assure all parties to a transaction are delighted with the outcome. She is especially suited to work with boomers and seniors who are navigating the adventure of retiring.
Carolyn left corporate lending management to make her home on Whidbey Island. There, she spends time tending her garden, working with fiber arts and volunteering with seniors. Carolyn is blessed with 6 (!) grandchildren who call her Nana. And she is servant to her two Siberian Forest cats who actually run her home.
house_siding
Address
3400 188th St SW, Suite 101 Lynnwood, WA 98037
lock
Licensing
Mortgage Loan Officer, NMLS #2403985.