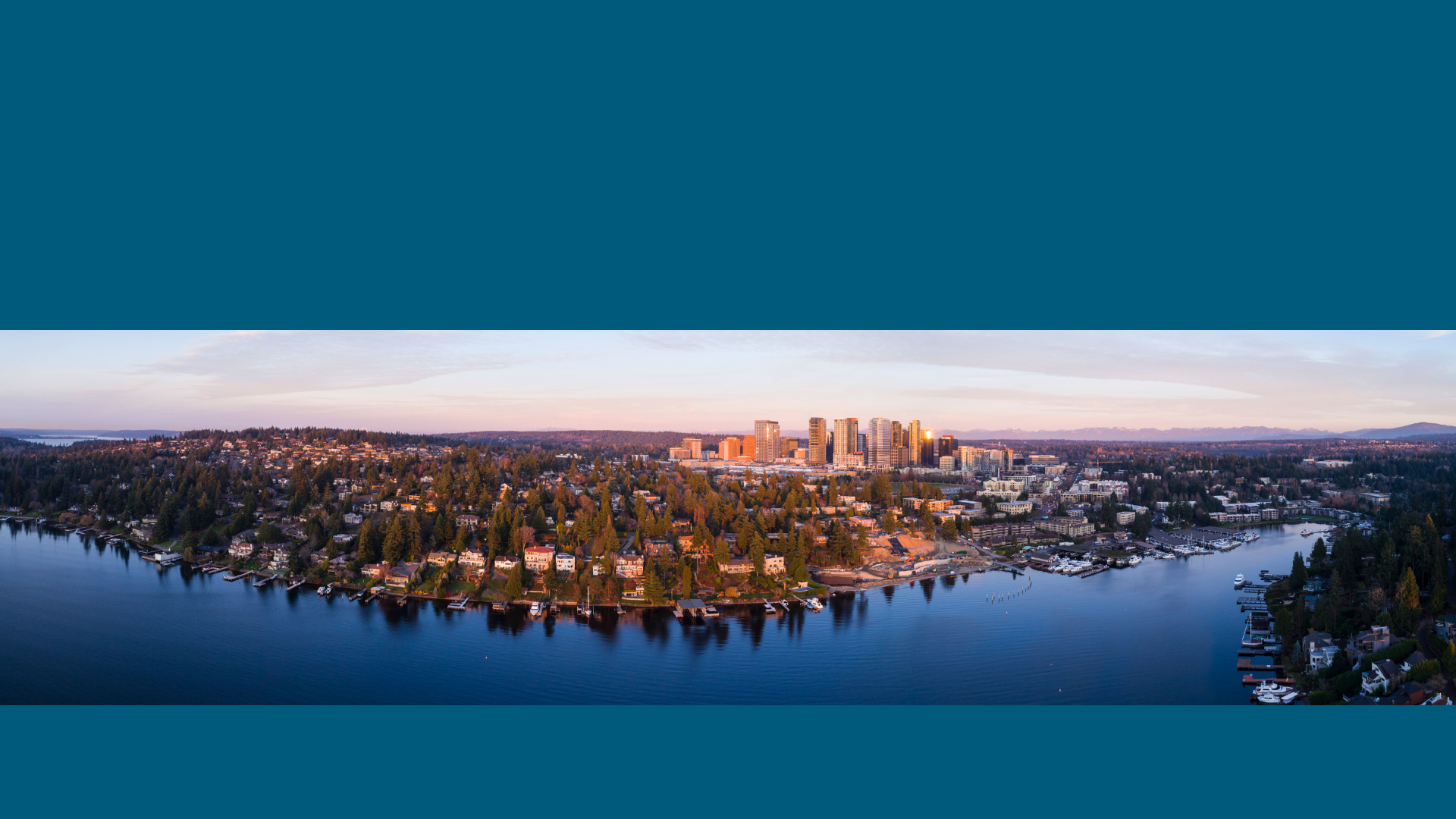 Brandy Hekker – NMLS 258583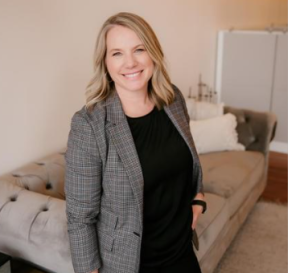 Meet Brandy Hekker
NMLS #258583
Thank you so much for visiting my page. I am grateful for the opportunity to connect with you.
I have been in lending for over 2 decades and have originated and managed large teams. Through all of that, I have learned that my passion is helping people, and find it most rewarding to be on the front lines originating and guiding my clients and agents. I can originate a wide variety of products, offer competitive rates, and have built systems to support an excellent customer experience. If you are in need of a purchase, refinance, creative options, or just advice, I am here for you!
I love my community. I enjoy giving back and being present. I believe the relationships we create are vital for the health of our community and a key reason I am a homebuying advocate. Homeownership builds wealth over time, provides stability, and stronger families, and builds community. I am thankful that I am able to help buyers achieve this goal.
My dog, Beatrix, is often by my side and likes it when she can join me at the office. She is an English Black Lab and all loves. I am married with 3 daughters who have grown up in Snohomish with an occasional extra in the mix with the exchange students we have hosted. We have a large extended family and love to have a full house!
I look forward to the opportunity to serve you and learn more about you and your story.
Apply now to start your journey with the Hekker team!
phone_enabled
Contact me
C • 425.750.9528
F • 425.582.2484
house_siding
Address
3400 188th St SW, Suite 101 Lynnwood, WA 98037
lock
Licensing
Mortgage Advisor, NMLS #258583.