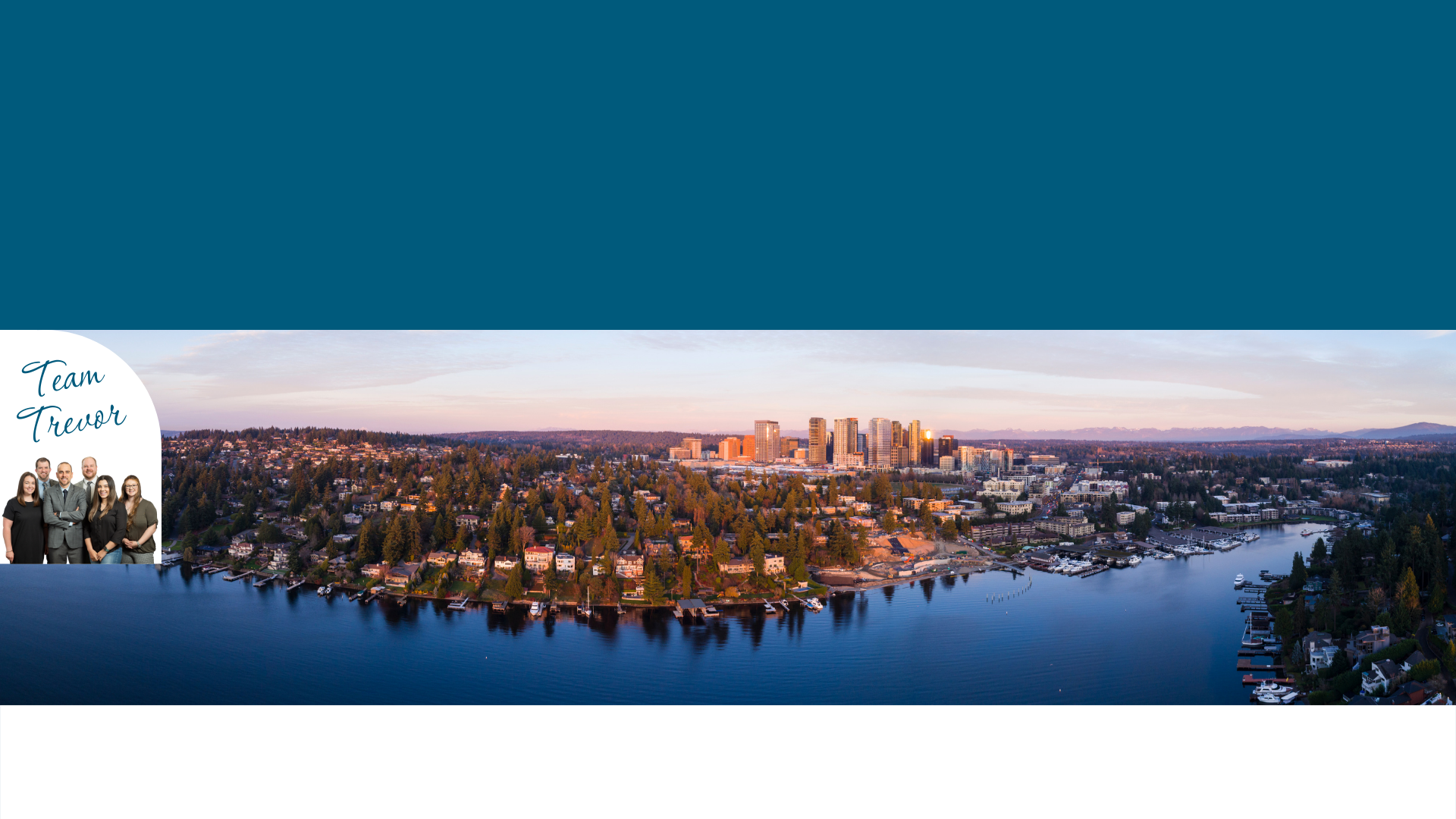 Brandon Swindle - NMLS 2090647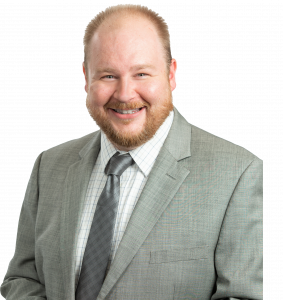 Meet Brandon Swindle with Team Trevor.
Brandon started in the mortgage industry over a decade ago, working as a Jr. Loan Officer, moving on to become a Marketing Center Team Lead, and then finding his passion as a Sr. Loan Advisor and has continued to serve clients with over 10 years combined knowledge. Brandon has a unique insight that comes along with navigating challenging real estate and financial markets during this length of tenure – he has encountered nearly every question that arises for first-time home buyers! This depth of character allows a truly one-off tailored consultation with a dedicated personal approach Brandon takes with each and every one of his clients.
When those extra questions come up on a weekend or late evening, you can count on Brandon to be there to answer at a moment's notice. Communication is unrivaled by any lender in the industry. From pre-approvals, and cost analysis breakdowns while shopping for a home to ease your mind on affordability, to your refi and cash-out questions for home improvements, investment property expansion, or debt payoffs to free up cash flow. This means you won't have to wait until Monday to put that offer in! Talk to your trusted advisor when it matters most!
Brandon's vast experience working with first-time home buyers, and clients from all income levels and walks of life, allows him to encompass a phenomenal understanding of finance and loan program options that will get you into that home you've been dreaming about. Brandon has assisted all clients from local community level-first time home buyers utilizing down-payment-assistance, to the multiple investment property clients and even self-employed entrepreneurs, not to mention our Active Military & retired and honored Veterans. Serving and guiding clients through a smooth loan process time and time again has made him an expert on down payment assistance, a proud and trusted mortgage advisor to our Military Personnel and Veterans, a strategy coach to savvy investors, and a guide to anyone else looking to accomplish the dream of homeownership.
Family-focused; Brandon shows gratitude in every part of his daily influence. Sharing quality time with those most important in his life. With such loving support and continued faith from others in his corner, he is able to help clients with a next-level understanding of your family's goals and needs. Give him a call today for your free consultation! You'll be glad you did!
house_siding
Address
3400 188th St SW, Suite 101 Lynnwood, WA 98037
lock
Licensing
Loan Officer, NMLS: 2090647. Licensed in WA.
"Trevor has been my loan officer for two home purchases. He and his team are super responsive and guided me through every aspect of the financing process. The first time around I didn't have printer so he printed out docs that were time-sensitive to sign and brought them over himself. At one point he took a brief vacation so when I emailed him and got his vacation response he still made sure his partner followed up with me. I got a phone call that day to discuss each point from my email. You don't get better customer service than with Trevor and his team. He even actively monitors interest rates and contacted me when it was a good time to lock mine in. If I ever move again he'll be the first person I call."

phylake from Zillow

"Trevor is an extraordinary loan officer I am now a first time home owner and I couldn't be more excited about it! Trevor is an excellent loan officer to work with! He answered all of my questions every step of the way ! I never felt more comfortable talking about how loans work and getting the needed information that I needed to achieve this amazing goal, than he made it! He made everything seem so easy and carefree during this process! Trevor is excellent I highly recommend him and Capstone Home Loans! We couldn't be more happier with their business! Thank you! Thank you!"

Alida R.

"Trevor and the team stayed on top of the transaction and made sure we were kept up to date. We had an aggressive close date and things got bogged down just at the end. But for the most part everything was very positive. When it was time to lock, Trevor explained all the options and we got a pretty good deal. When we started looking we prequalified and that process was pretty straight forward. It does help to have good credit."

user31730560 from Zillow

"Trevor was very helpful, answered all of my questions/concerns. The process was very easy and smooth and it felt quick.. I will definitely be contacting him in the future.."

bberedom bd from Zillow

"Trevor and his team helped complete the paperwork for our V.A. Loan quickly and with the least amount of confusion and redundancy possible. He also made certain that we received the lowest rate available."

Dafhiggins from Zillow