Does your Credit Union offer Jumbo, FHA, VA, USDA or 3% Down conventional loans? If you don't, now you can! You can offer these services and products while compliantly getting compensated at the same time through our Third Party Originating Platform! As a non-depository institution, we will not be directly competing for your clients services. Keep your members close by providing these services so the member doesn't land with another competitor's institution!

Chose from a variety of compliant pre-made custom marketing pieces that are branded for your organizing. From flyers to post marketing drip campaigns, we have it all!

Allow your members to learn about products online. Allow your members to apply online for a mortgage loan. Your staff can manage their client's mortgage process online as well. Learn more about our custom TPO sites.

Training and Ongoing Support


As a local institution here in the Northwest your team is assigned an Account Executive. Your Account Executive will assist you and your team by training staff on loan products as well as the entire mortgage application process. Our weekly and monthly training schedules are available as well. Additionally, In-house loan officers are also available. Capstone Home Loans understands that being here locally to support your team and your office is critical to the success of your internal mortgage division.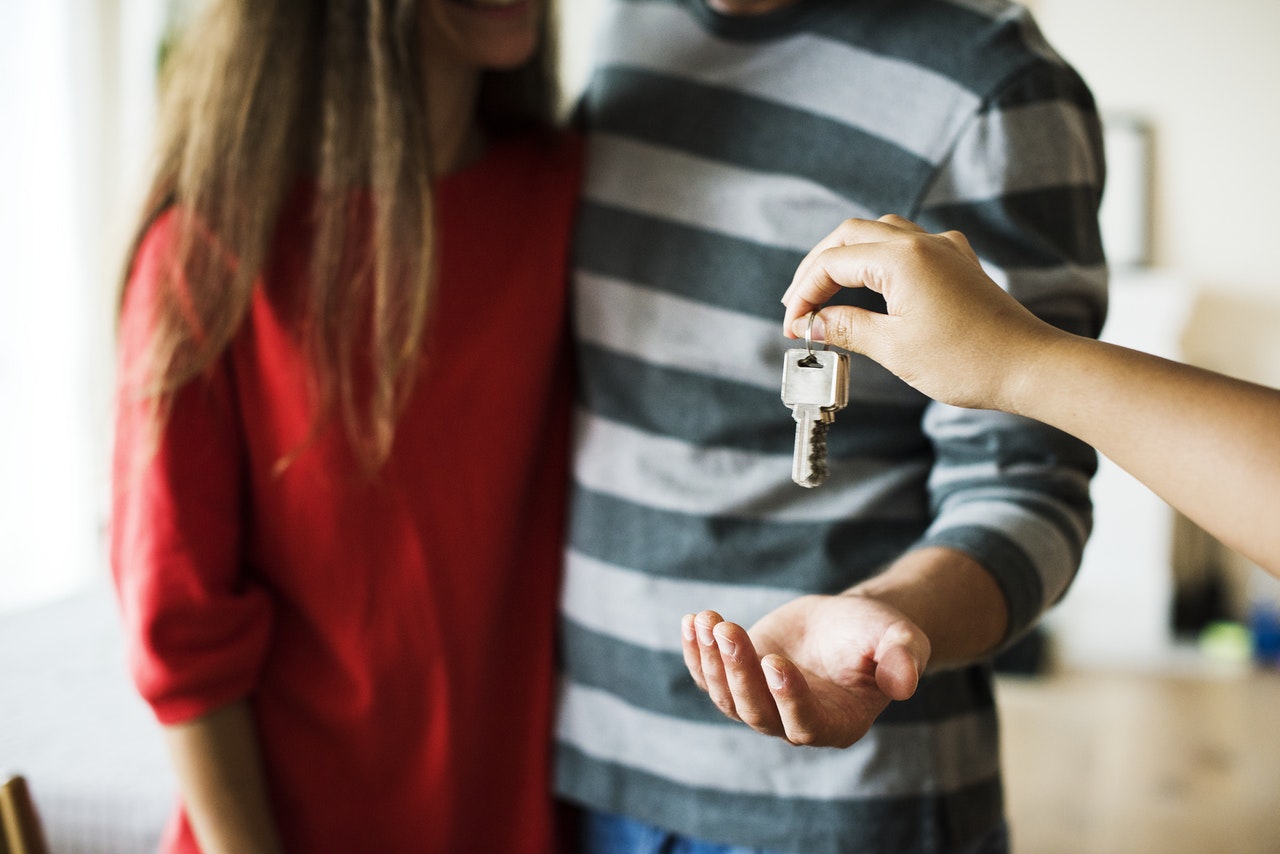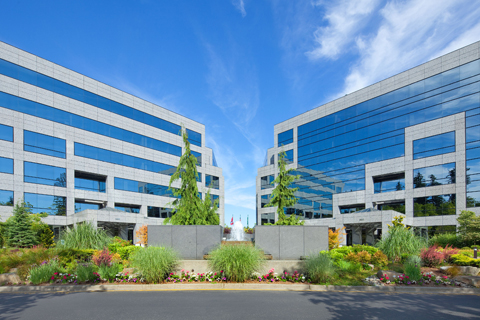 Working with Capstone
As the largest producing branch for American Pacific Mortgage Corporate in Washington State and with more than 30 years of professional mortgage and management experience, Capstone Home Loans is ready to partner with your institution.
Working together, we can provide additional loan products to your members that otherwise you would have not had access too. It's time to stop allowing your members and clients to shop their mortgages with your competitors. It's time to partner with Capstone and provide the mortgage services many of your members need!

"1st United has always offered standard mortgage loan programs to our members, but we were missing many opportunities. Now that we have partnered with American Pacific Mortgage, we now have access to a multitude of innovative programs to serve more of our members' unique mortgage needs, no matter their circumstance. Keeping this mortgage business in house helps us build a deeper and longer lasting relationship with our members, which is always our ultimate goal."
-Leticia Casillas, Mortgage Manager

"Befit Financial FCU has a great partnership with APM Mortgage. Our members are very happy with the level of service they receive"
- Bobbie K. Adams, CEO
Success Stories with Capstone
American Pacific Mortgage has specialized in supporting Credit Unions and Community Banks for over 20 years. We, like you, are dedicated to serving our local communities where you serve.
---
Contact Dale Larson at Capstone today to learn more about TPO opportunities and how Capstone can benefit your members.
Grow your business with Capstone
We are not asking you to stop anything, we are only asking you to compare what mortgage products Capstone Home Loans has access and fill in the gaps where you need to. As a CU/TPO Partner you team can bring a larger platform of products to your members allowing you institution to retain and protect your relationships with your members without the high fixed costs associated with building and operating a mortgage division.
We offer a multitude of innovative loan programs to serve the unique mortgage needs of your Members. We can help you build your mortgage product offering for your local community and provide needed services for your members who are purchasing or refinancing homes. We, like you, are dedicated to serving the local communities where we live.
Address
3400 188th St SW, Suite 101
Lynnwood, WA 98037